TOPLINE
Pelé—believed by many to be the greatest soccer player ever who paved the way for the likes of Lionel Messi and Cristiano Ronaldo—died Thursday at age 82 after a long battle with colon cancer, according to his family.
KEY FACTS
"Inspiration and love marked the journey of King Pelé, who peacefully passed away today. Love, love and love, forever," read a post Thursday afternoon from Pelé's social media accounts announcing the sporting legend's death.
Born Edson Arantes do Nascimento in 1940 in Três Corações, Brazil, he was nicknamed "Pelé," for his mispronunciation of Bilé, his favorite goalie and father's teammate, and not what many believed was an old Gaelic term for what the rest of the world calls football, as he wrote in an article for The Guardian.
Though his father Joāo Ramos, known as "Dondinho," was a soccer player, Pelé grew up in poverty as his father struggled to earn a living through the sport, yet that did not stop Pelé from practicing and eventually developing a natural talent for the game.
Under the tutelage of coach Waldemar de Brito, a former Brazilian national player, he further developed his game on the field with the Bauru Athletic Club juniors and, at 15 years old, with a push from de Brito, he would try out for Santos FC, one of Brazil's top sports clubs, and make the team.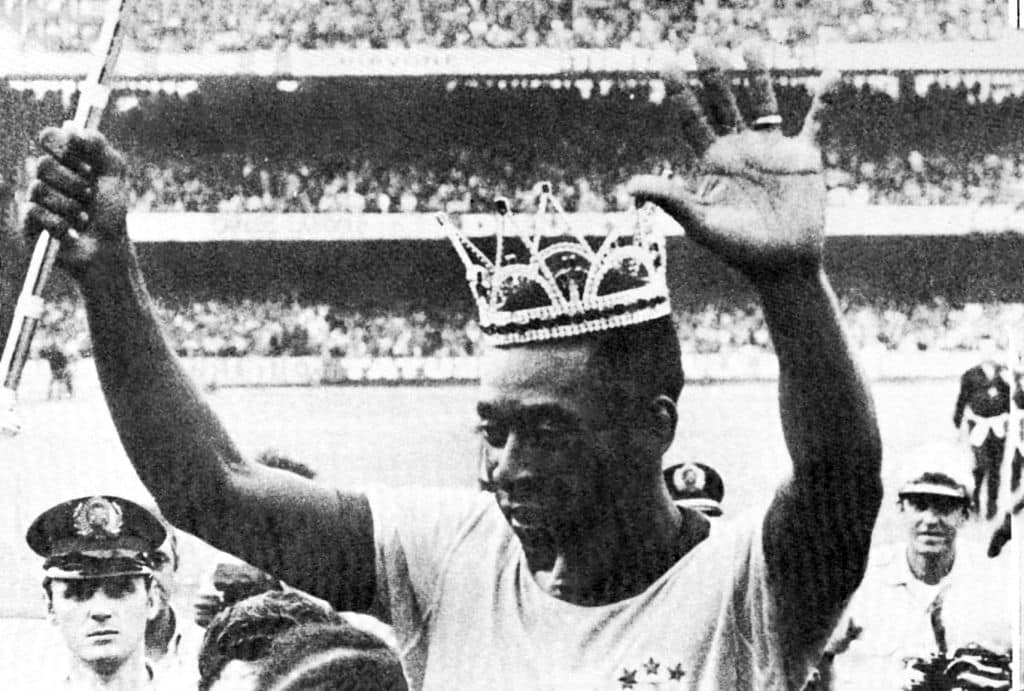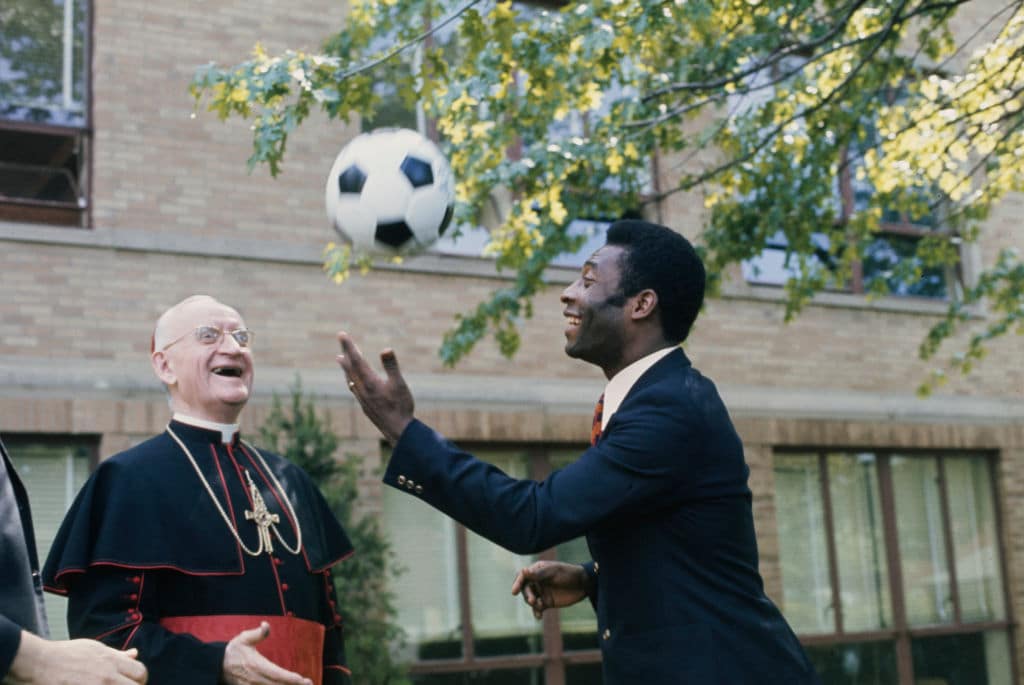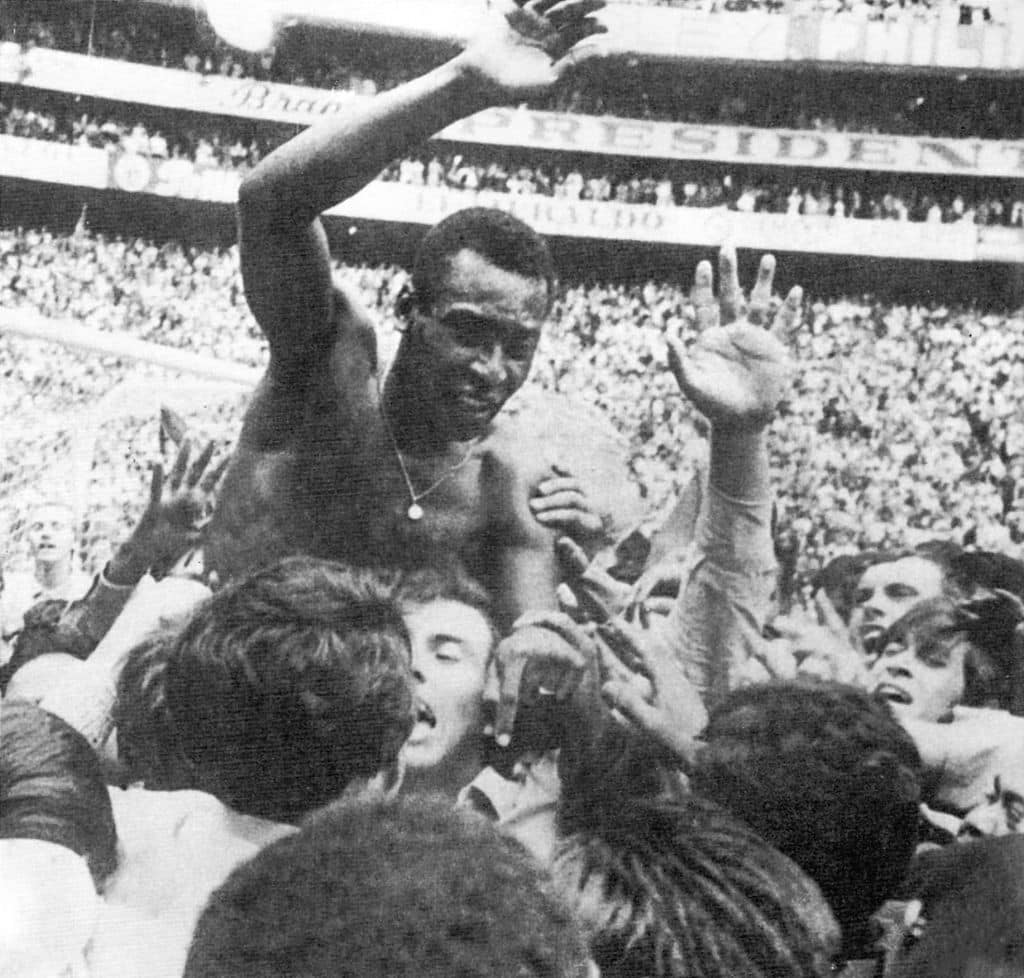 He quickly led the club in scoring and was recruited for Brazil's national team, becoming the model for the superstar soccer player as European leagues sought to recruit him.
The Brazilian cemented his legacy early in his career at the 1958 FIFA World Cup in Sweden, making his debut at the age of 17 and becoming the youngest player to participate in a World Cup final, which Brazil would win—Pelé also won the 1962 and 1970 World Cups, making him the only soccer player in the world to hold three titles.
FIFA named Pelé the player of the century on Dec 11, 2000, a title that he holds alongside Argentinian star Diego Maradona.
In 2015, Forbes ranked Pelé as the 10th-highest paid retired athletefrom his $15 million in endorsement deals from companies such as Procter & Gamble, Volkswagen and Emirates Airlines.
TRIBUTES
Luiz Inácio Lula da Silva, Brazil's president-elect and former leader, wrote, "Few Brazilians took the name of our country as far as he did." Tributes across the soccer world also streamed in. "The king of football has left us but his legacy will never be forgotten. RIP KING," French star Kylian Mbappé posted to his Instagram on Thursday, including a 2019 picture with Pelé. Ronaldo also shared a tribute to Pelé, writing, "A mere 'goodbye' to the eternal King Pelé will never be enough to express the pain that the entire football world is currently embracing. An inspiration to so many millions…Rest in peace King Pelé." Messi posted several photos of the late Brazilian, captioned"Rest in peace, @Pele."
SURPRISING FACT
Pelé holds the Guinness world record for most career goals, tallying 1,279 goals before retiring in 1977.
KEY BACKGROUND
Pelé regularly communicated on social media about his health, posting to both Twitter and Instagram to give health updates and thank fans for their continued support. The soccer legend had been facing multiple health issues in recent years from an ICU visit for a tumor removal in 2021 and was sudden hospitalized in late November due to a Covid-related respiratory infection, which was initially reported to be a "reassessment of chemotherapy treatment." The 2022 World Cup in Qatar featured various tributes to Pelé and ended with Messi hoisting his first ever World Cup trophy, leading Argentina to the victory.
TANGENT
Pelé is credited with popularizing soccer's nickname,"the beautiful game," though its provenance is in dispute, with many claiming BBC broadcaster Stuart Hall began using the phrase in 1958.
By Derek Saul and Anthony Tellez, Forbes Staff