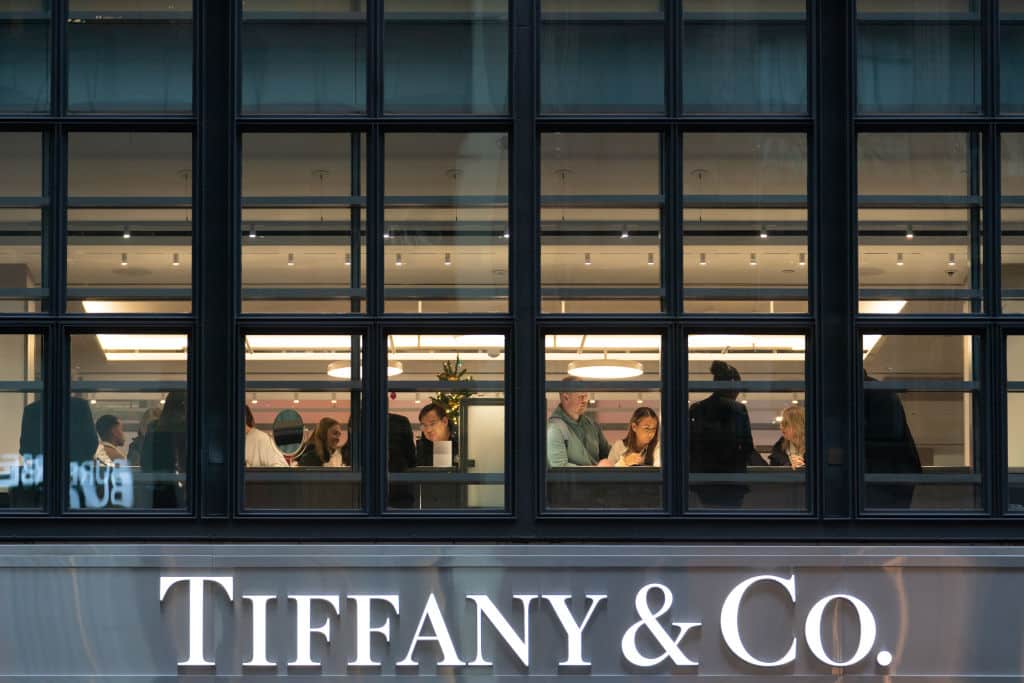 Nike And Tiffany & Co Will Launch Luxury Air Force 1s And An Array Of Sterling Silver Shoe Accessories With Hefty Price Tag
Published 12 hours ago By

Forbes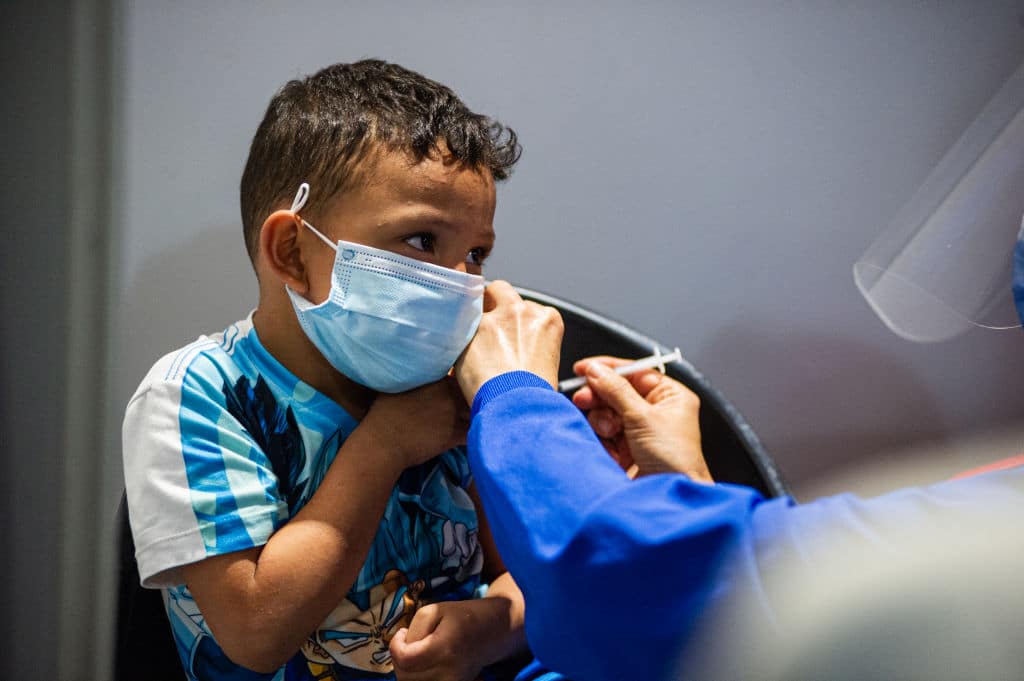 Study Finds Covid A Leading Cause Of Death Among Children And Adolescents. Here's How To Stay Safe
Published 1 day ago By

Forbes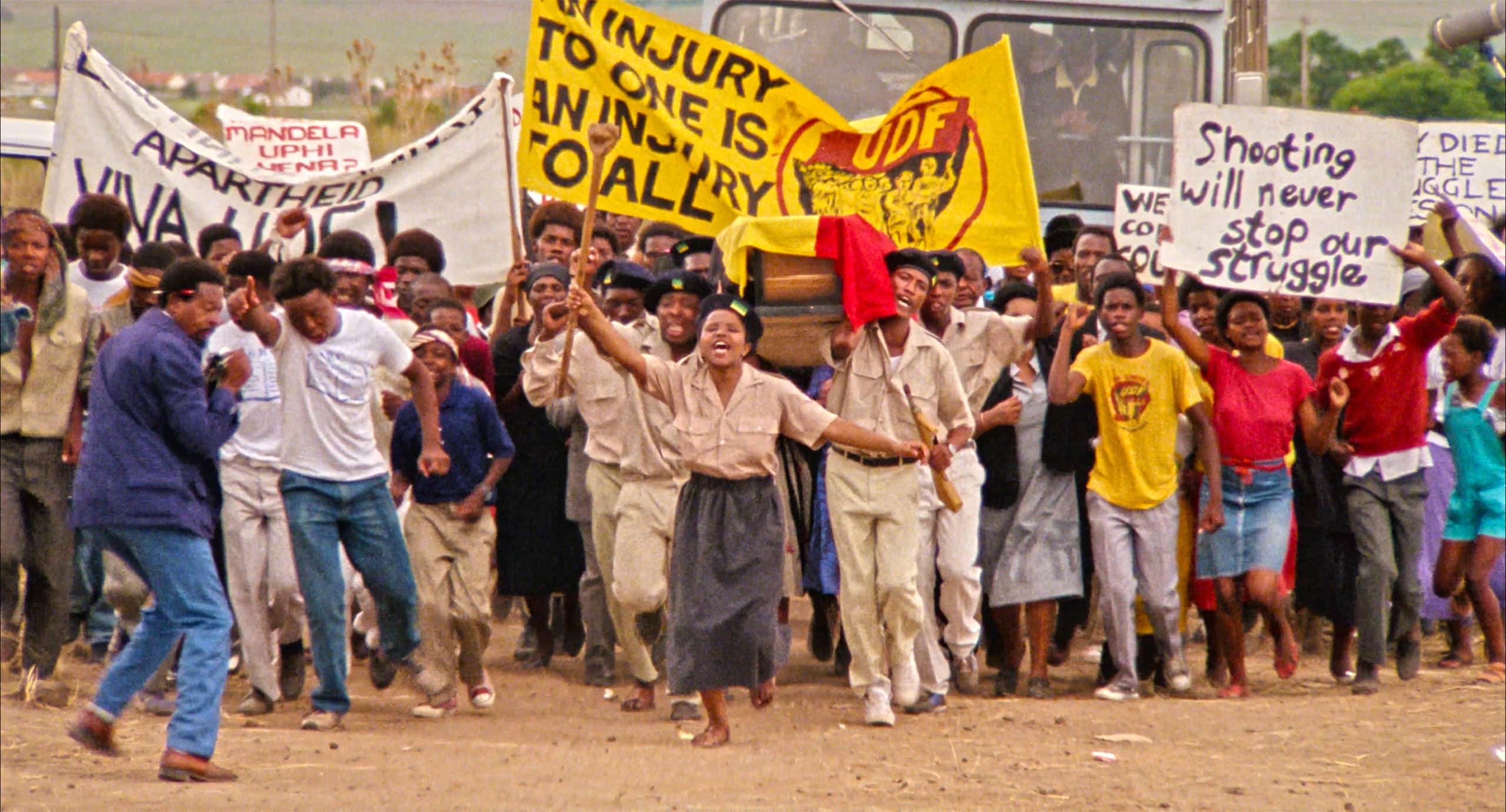 From Memory To Technicolor: South African Apartheid-Era Film To See New Life In Digital Age
Published 2 days ago By

Lillian Roberts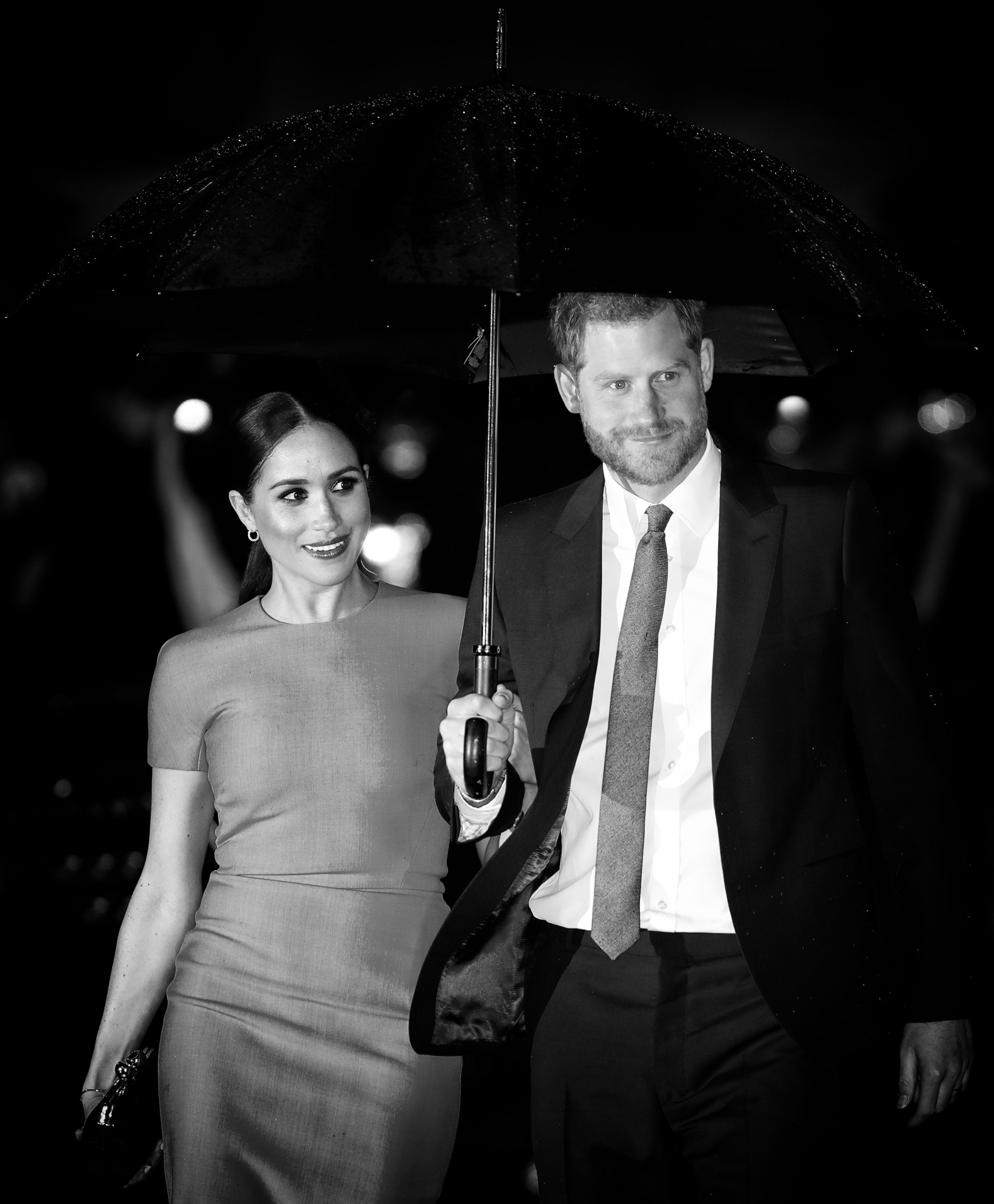 Nelson Mandela's Granddaughter Applauds Harry And Meghan For Invoking Grandfather's Legacy—And Says Criticism Was Misquoted
Published 2 days ago By

Forbes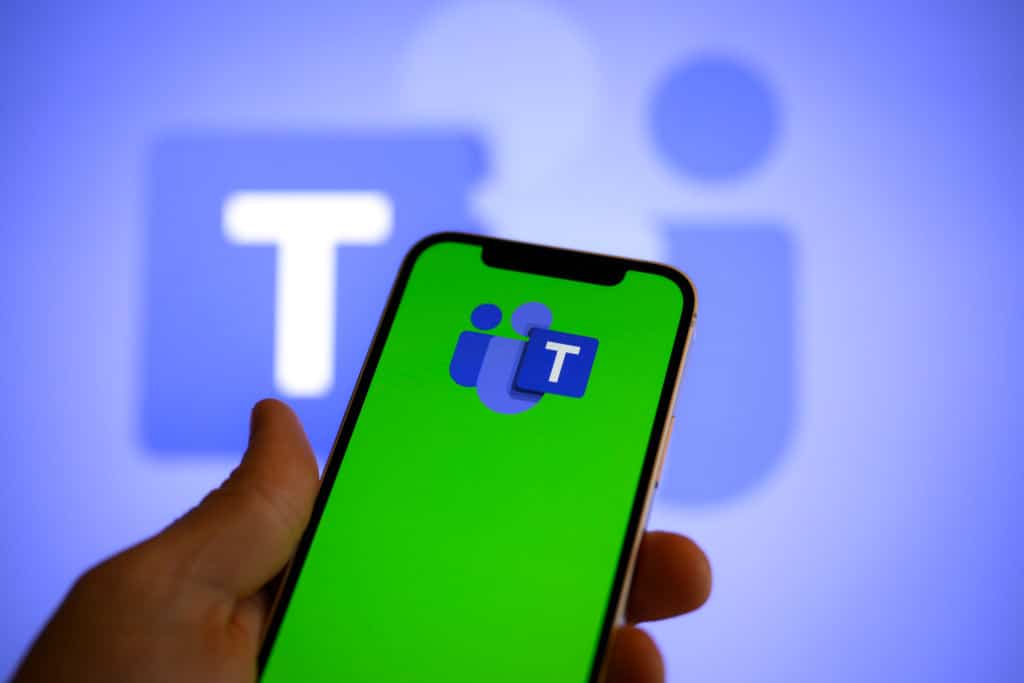 Microsoft Investigates Major Outage—Xbox Live, Teams, Outlook Among Services Down Across Several Countries
Published 7 days ago By

Forbes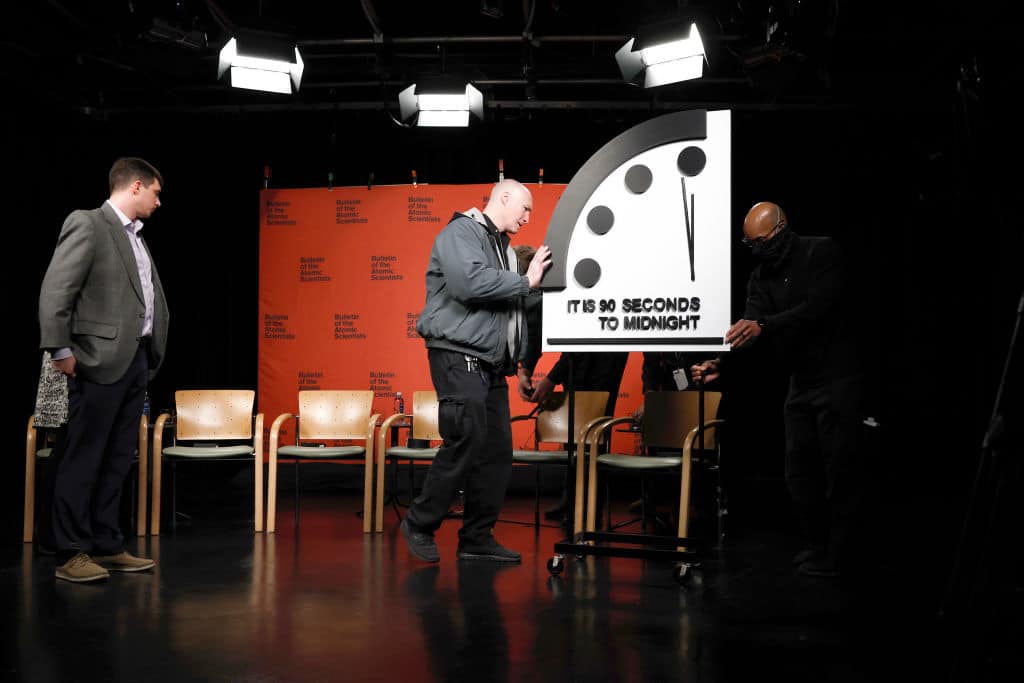 Doomsday Clock—Measuring Humanity's Threat Of Self-Annihilation—Moves To 90 Seconds To Midnight. Here's What To Know.
Published 7 days ago By

Forbes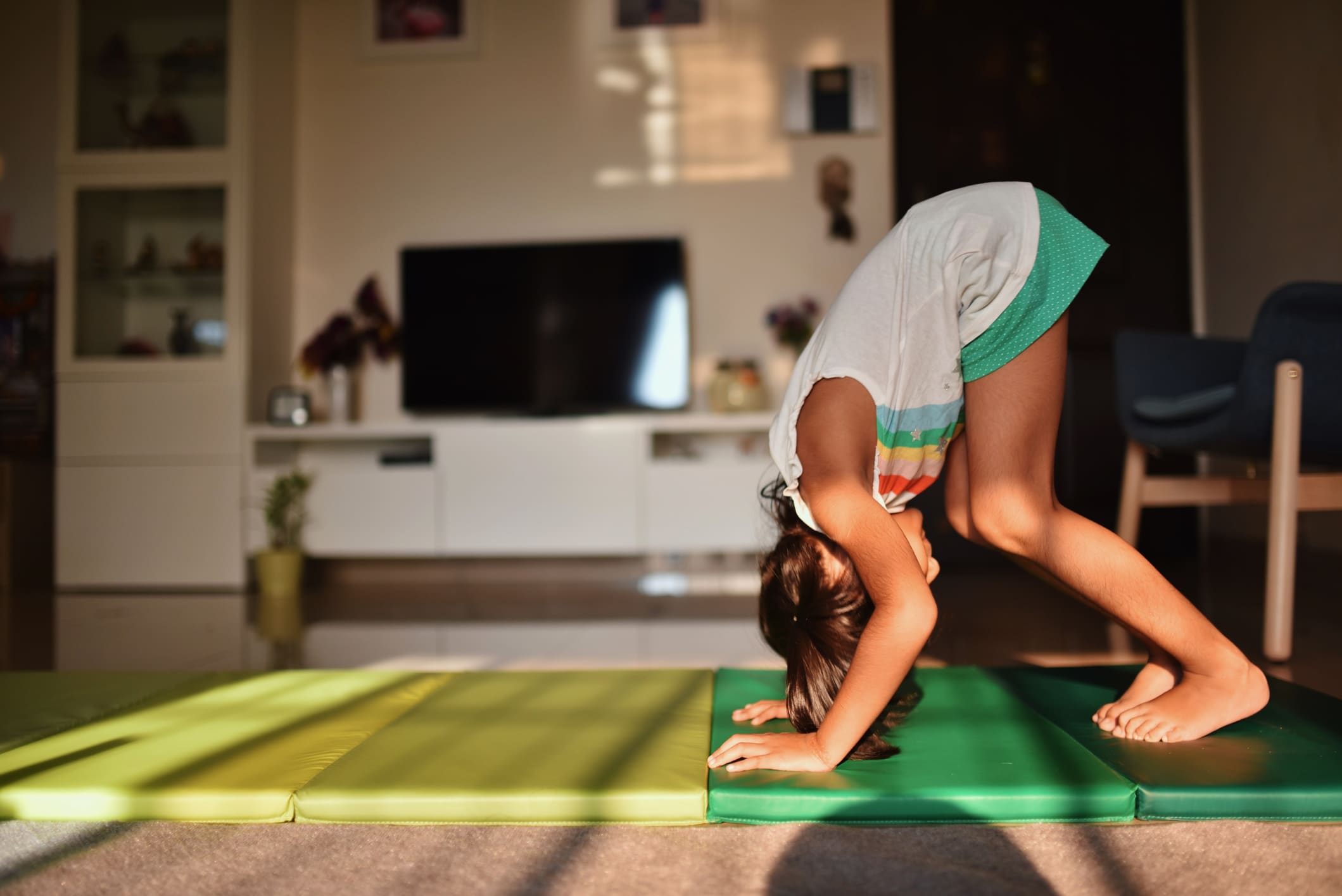 Kids Who Exercise More Are Less Likely To Get Respiratory Infections, Study Suggests
Published 8 days ago By

Forbes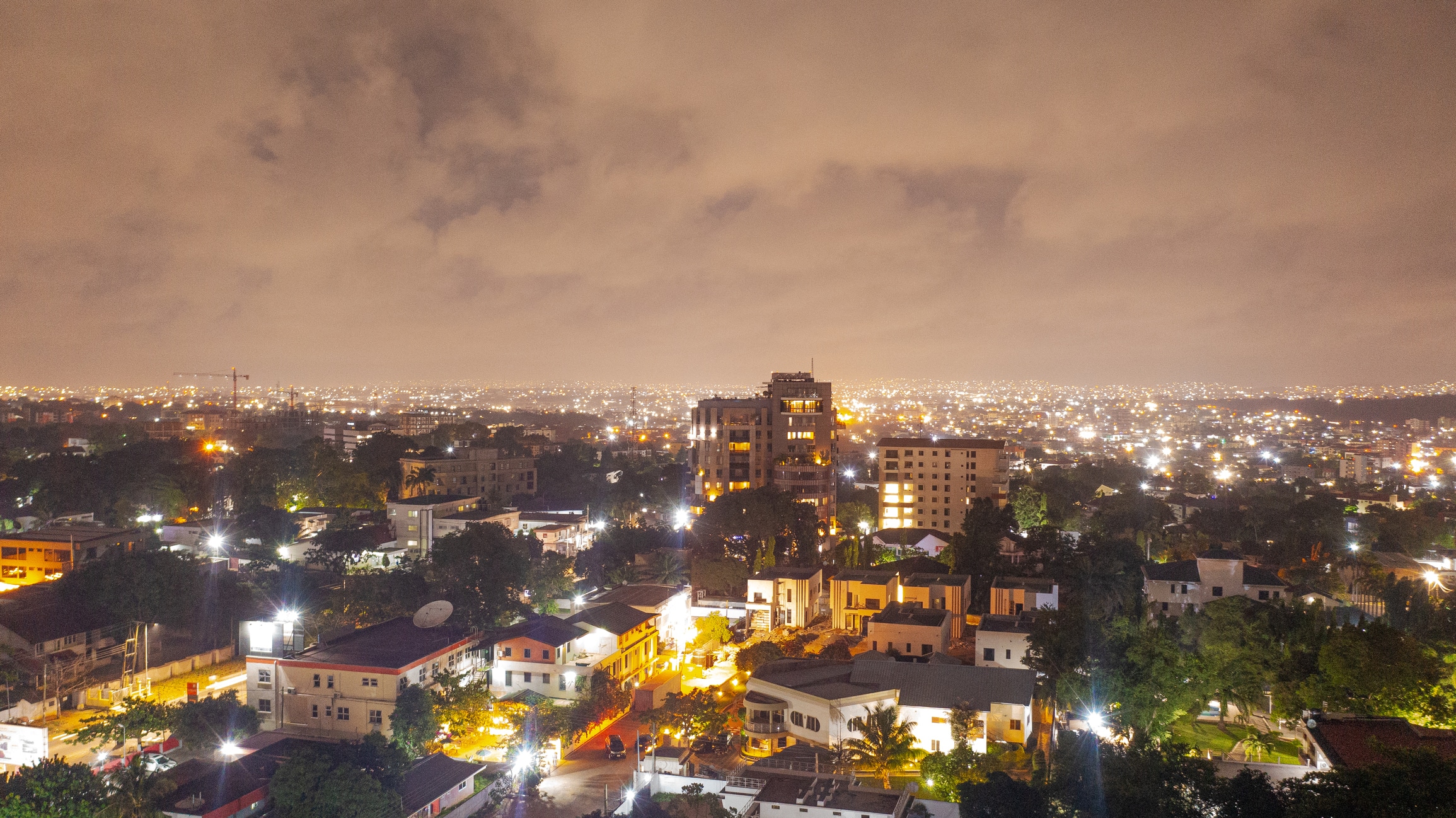 Economic Crises Apart, Why Ghana Drew Tourists Over The Festive Period
Published 9 days ago By

Peace Hyde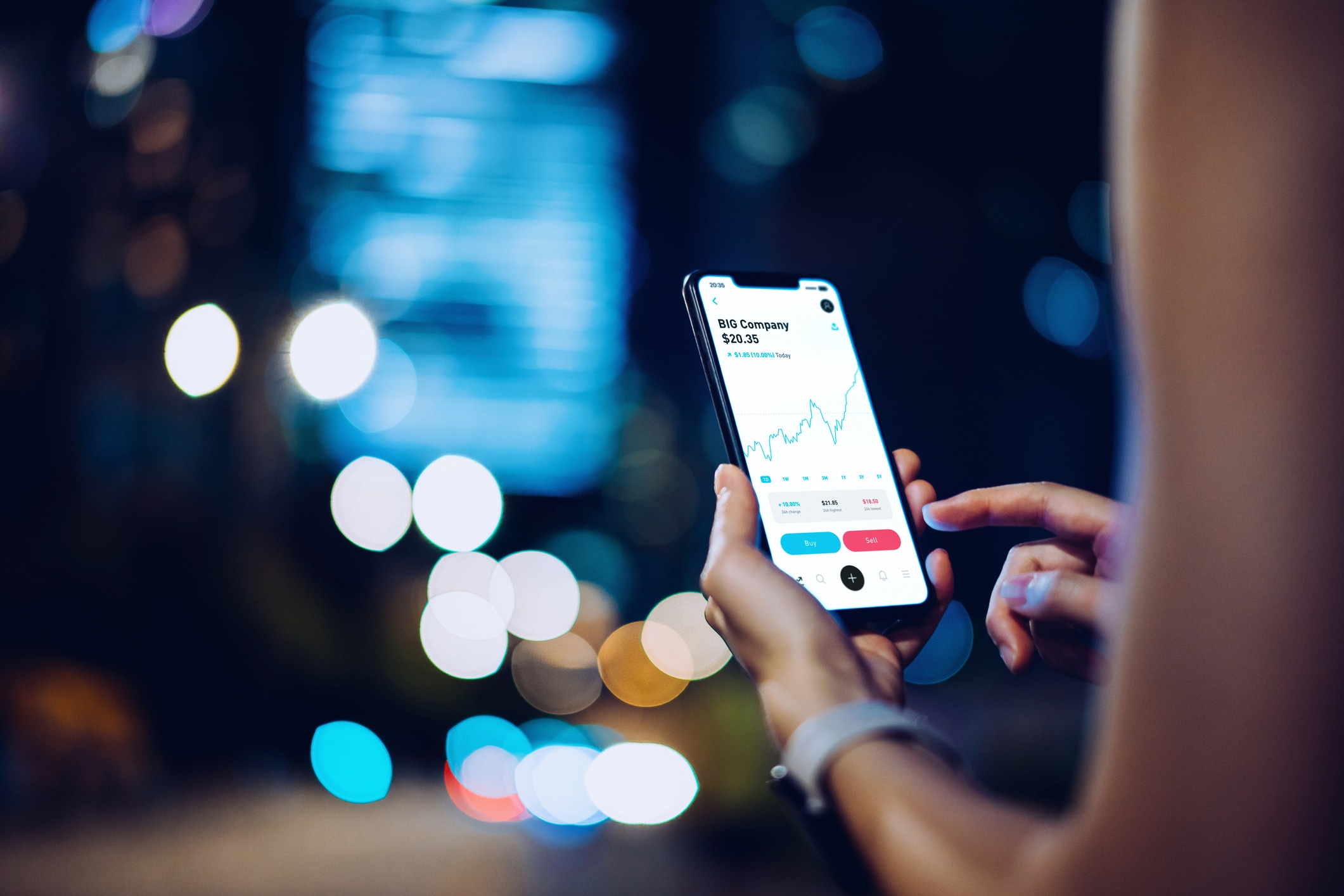 This Investment Fund, Once $3.5 Billion, Was Designed To Combat Inflation. How Could It Be Losing The Battle?
Published 9 days ago By

Forbes