So what would a historic pandemic year throw up? Ground-breaking entrepreneurs and thinkers. Our 2021 class of Under 30s are just that: influential creatives, imaginative business owners, innovative techies and gifted sports stars. Celebrating seven years of the FORBES AFRICA 30 Under 30 list, Renuka Methil, Managing Editor of FORBES AFRICA, speaks to the cover stars headlining the list and representing their cohorts from across the African continent.
And they are Mihlali Ndamase, a creative and digital influencer from South Africa, Reinhard Mahalie, the founder of RM Fashion Styling in Namibia, Cleo Johnson, the founder of Nuecleo in South Africa, Shakemore Timburwa, the founder of Energy Plus in Zimbabwe, and Antonio Depina, the founder of Overseas Basketball Connection based in Cape Verde.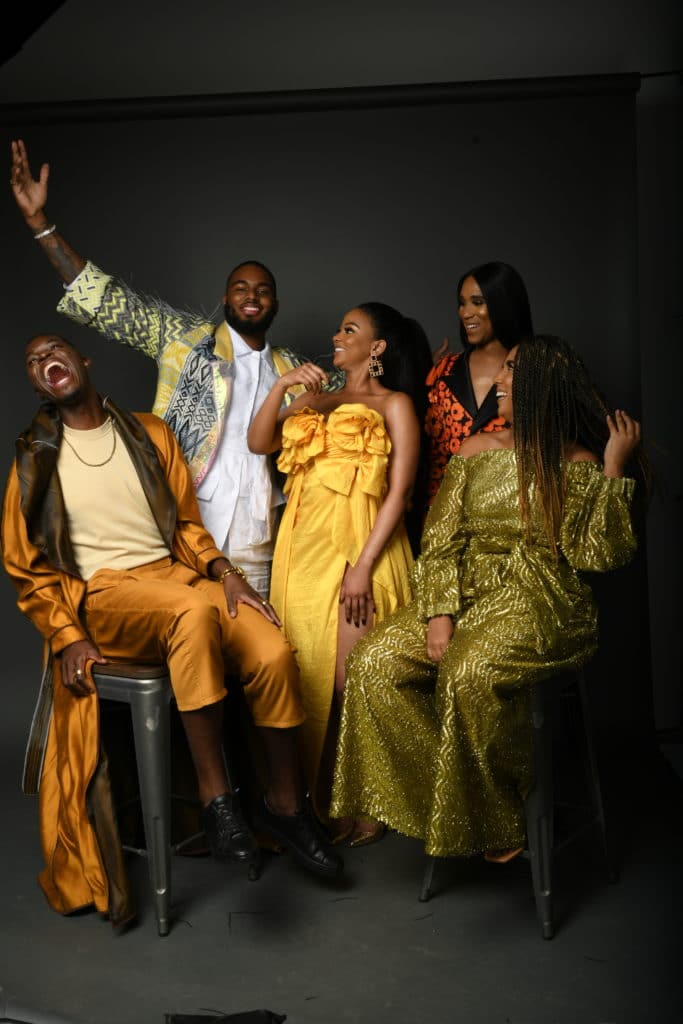 What To Look Out For
Our FORBES AFRICA 30 Under 30 curators, Karen Mwendera, Chanel Retief and Simone Umraw will have be in conversation with some of the changemakers who made the Class of 2021 on Instagram. Stay tuned for more!