Liked Black Panther? The Woman King, starring Viola Davis and Thuso Mbedu, is a tough, rewarding epic on sisterhood and empowerment. Director Gina PrinceBythewood tells us more about the just-released historical film shot in South Africa.
'Telling the story of us!' 
BASED ON A TRUE STORY, THE WOMAN KING (released in September) introduces Agojie, the all-female
warrior regiment that protected the African Kingdom of Dahomey in the 1800s with fighting skills and a fierceness that 'the world has never seen'.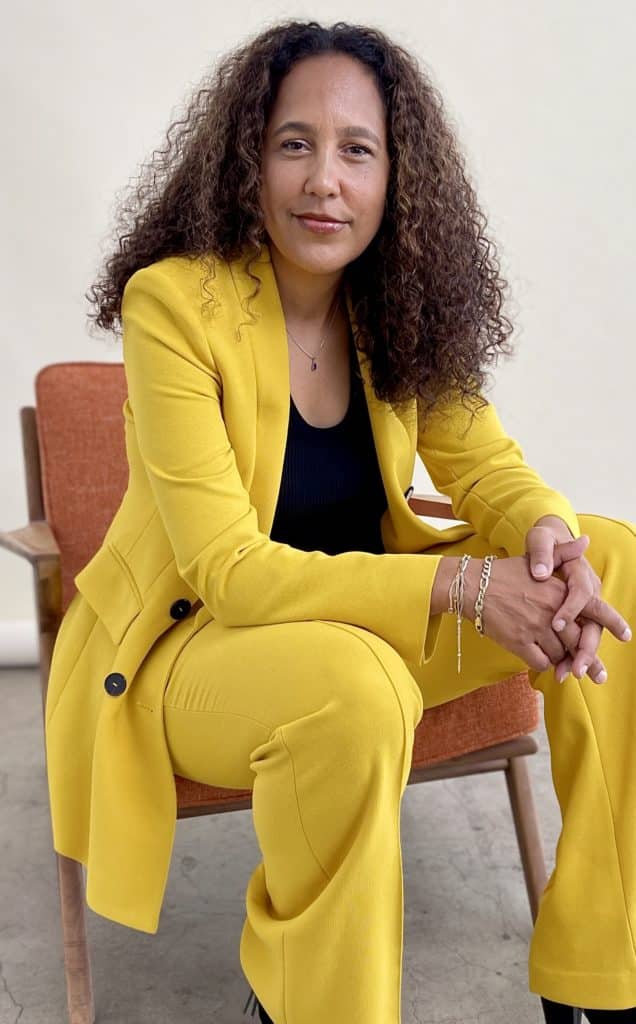 Although based on past events, the themes explored in the movie look at issues like racism, gender-based violence and female oppression, to name a few, that still plague Africa today.
"There are some difficult things we deal with…[but we] wanted to be truthful [about] it," the film's director Gina Prince-Bythewood says in an exclusive interview with FORBES AFRICA.
"But we also wanted to focus on the decision that was being made at that time, historically, and have the Agojie and Nanisca represent that huge faction of the kingdom, in real life, who wanted it abolished.
"So [it] was helpful to be able to put that into the world to connect from then to now in our mentality, as a whole, of not being our own oppressors. And just seeing the value, seeing our beauty, and living in that knowledge that we are warriors, [and] we can resist. So the toughest thing was also ultimately the most
rewarding thing."
Davis' Nanisca has multiple moments in the film where she disarms other characters both with her words and her body blows to her enemies – mostly men.
For Davis, who was also a producer on the film, The Woman King was an important story because she saw herself in it.
"The fact that they were women is what disarmed their opponents…," says Oscar-award-winning Davis in a press statement. "I saw my femininity in [the film]. I saw my blackness in it. I saw a really important part of history in it. I always say any part of history is important, even the small parts. And I think that it is a story that the world is hungry for."
The power of representation has been at the forefront of storytelling in recent years, especially since the Black Lives Matter protests. There has been this call out, if not cry out, for television and film to look at how stories are not diverse or reflective enough for a lot of the audiences that consume media.
Prince-Bythewood says that she wanted to build an ensemble that represented the diversity of the diaspora.
"Film and TV are so powerful. I just know the way I grew up, and not being able to see myself reflected anywhere, I felt invisible. It is incredibly tough to grow up like that to never see yourself heroic, to never see yourself oftentimes even portrayed at all, to not see your humanity.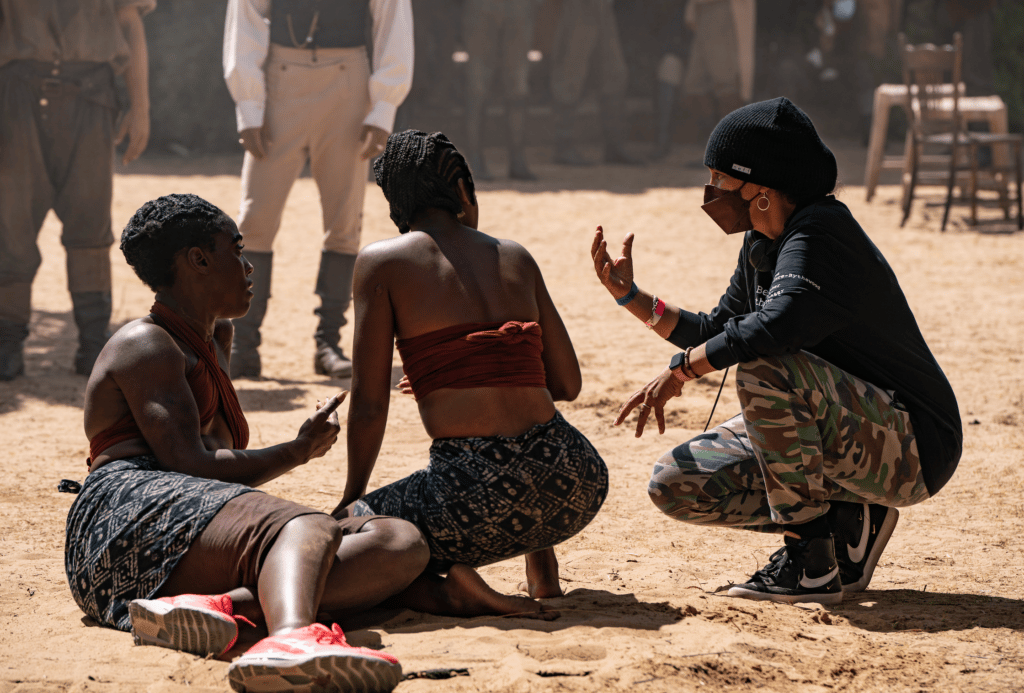 "We have women from West Africa, and African-American women. That was all intentional, to bring us all together to tell the story of us. I love the energy that it brought to set."
Prince-Bythewood says that in filming in Africa, what she loved most was the crew as it reflected the diverse society we live in today.
"It was the most diverse crew I've ever had in my career. I always want, but more so for this, the faces behind the camera to mirror the faces in front of the camera."
"Shooting this film in South Africa was the joy of my life," adds Davis. "I felt like I was home…I felt a part of the earth, the sky. I felt at home. And I don't think that you can recreate it on a soundstage. I think that this story is very black and very African."
"There are so many things I love but I think the line I quote the most is when Izogie (played by Lashana Lynch) tells Nawi (played by Thuso Mbedu) 'you are more powerful than you even know'. I love that narrative. I love a black woman saying that to another black woman.
"I'd love the audience to see that and know and believe it. That is the message I want to impart to all of us."