Some of Africa's brightest young minds have graced the pages of FORBES AFRICA over the last 10 years and gone on to achieve stratospheric success as we continued to track their growth and gravitas. They boldly stayed the course despite the odds, and emerged stronger leaders. We revisit the pages from the past and present their ongoing successes – and dredge their thoughts too on the magazine.
Compiled by Chanel Retief, Renuka Methil &Yeshiel Panchia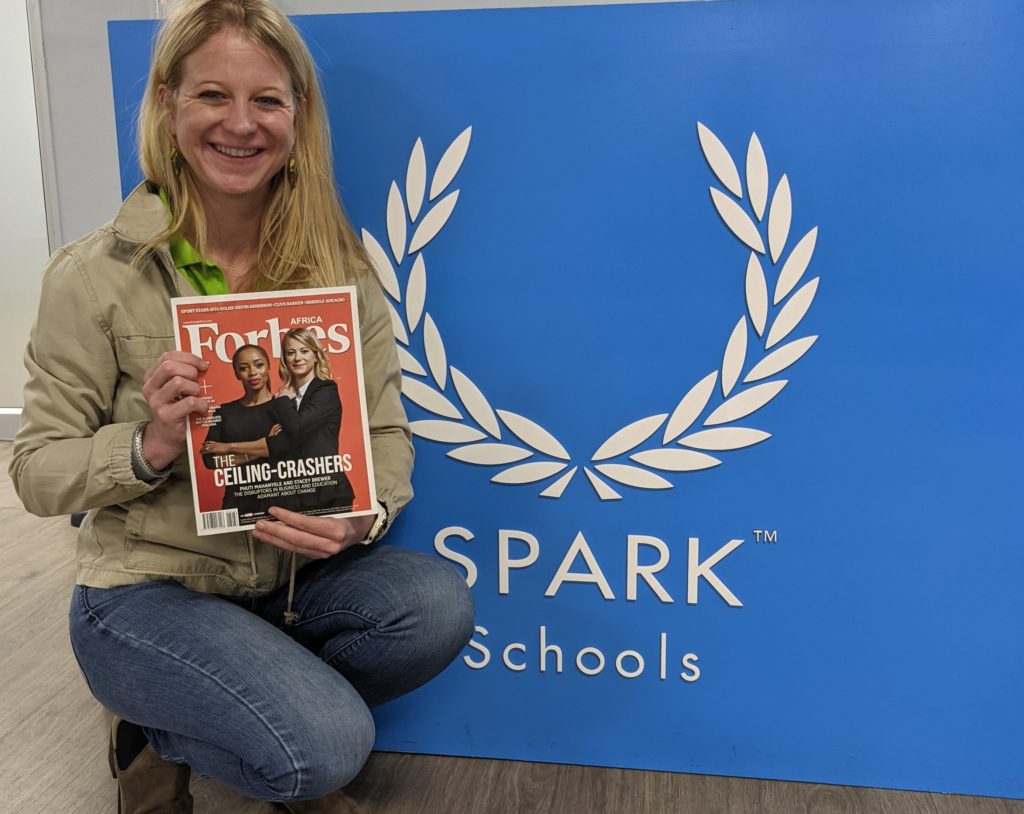 In August 2018, Stacey Brewer graced the cover of FORBES AFRICA for a story titled The Ceiling-Crashers along with Phuthi Mahanyele-Dabengwa, currently the CEO of Naspers South Africa. Brewer remembers it all well, as she speaks to FORBES AFRICA from her office in Johannesburg over Zoom. The CEO of SPARK Schools points out the striking cover of herself with Mahanyele-Dabengwa that grabbed eyeballs on social media when it first hit the shelves.
"I have got heaps of copies," she says proudly, holding up a framed copy of the issue that a friend gifted her.
Since being on the cover, SPARK's numbers have doubled significantly, even with Covid-19, she says. "In 2018, we were educating approximately 6,900 children, and employing just over 780 people. Today, we are educating over 13,500 children, and employing over 1,000 staff members," Brewer notes.
For FORBES AFRICA's 10th anniversary, her message: "Continue to celebrate and recognize the gems in Africa. Because you tell great stories and you really build up a great narrative about the continent. Can you continue to do so because it tells a great story on what's happening in Africa? And there's so much great stuff happening!"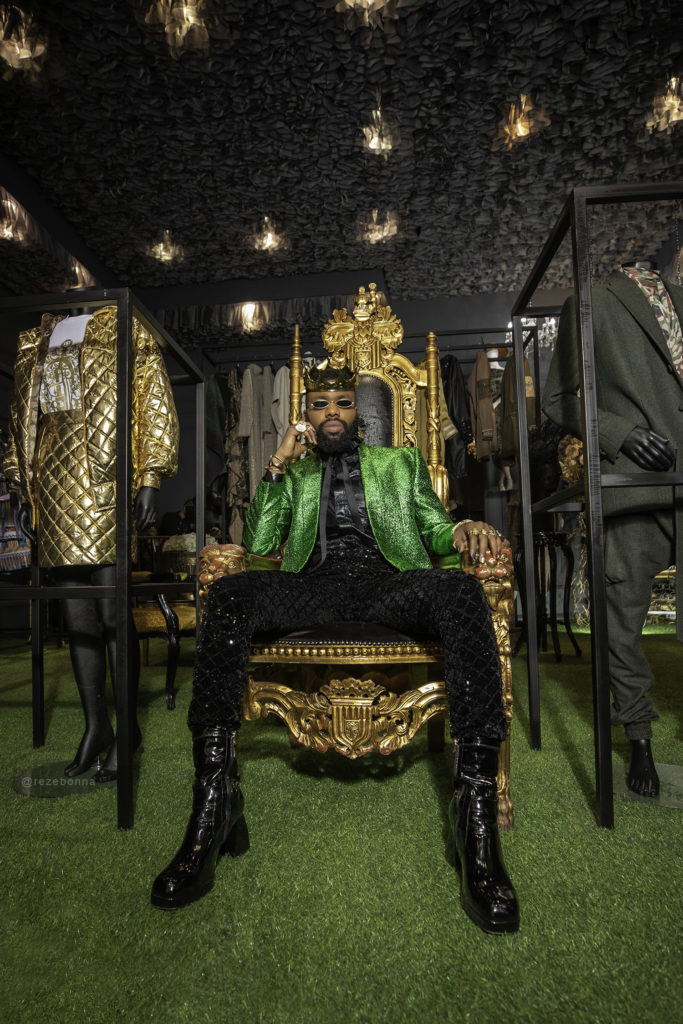 Jeremiah Ogbodo, better known as Swankyjerry, a Nigerian celebrity fashion stylist and designer, was onFORBES AFRICA's 30 under 30 list in 2020. "My company and brand have grown immensely since I made the list," he tells us today. "I have gotten a lot of international recognition; international clientele and a wide network of corporate professionals have joined my clientele.
"It's impressive that my company, during the pandemic, was also listed as an icon
by FORBES AFRICA [in the 100th issue] which further added to the growth of my company."
Currently, Ogbodo has finished filming the first African unscripted reality TV show on Netflix called Young Famous and African. The show, according to Ogbodo, focuses on the beauty of Africa.
Prior to the 30 Under 30 list, Ogbodo says his net worth was around $1.2 million. "Now, we are possibly sitting on a net worth of $2.1 million as my team and I had to work 100 times more since being on FORBES AFRICA.
"FORBES AFRICA is the best thing to happen for young entrepreneurs on the continent, a platform that has elevated so many young professionals, entertainment personalities and the list goes on. Thank you for your fervent efforts for one whole decade."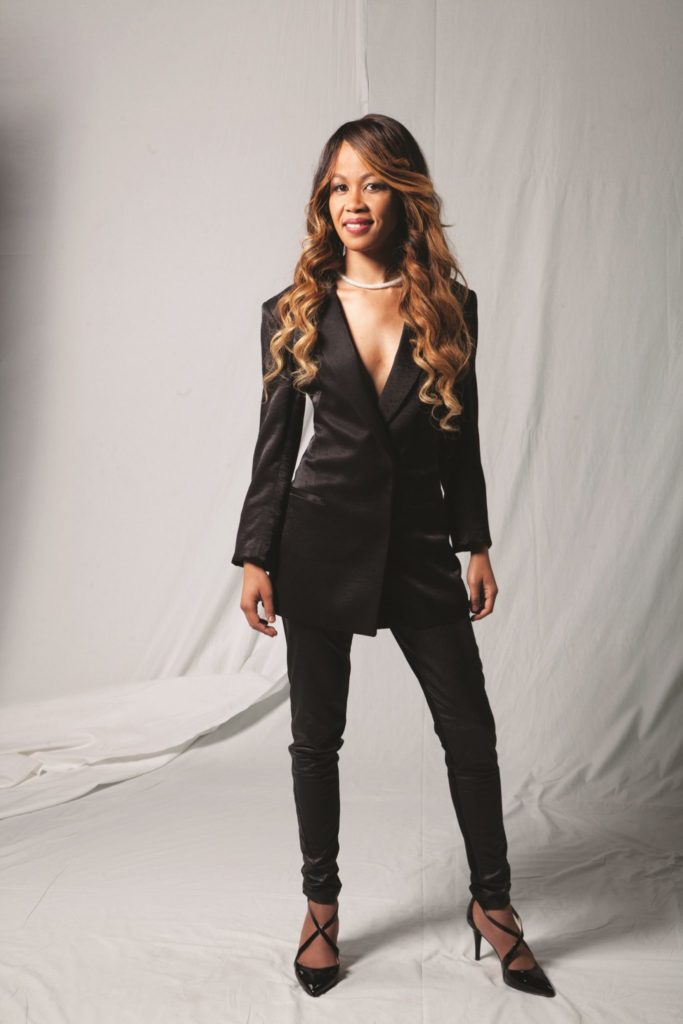 A happy 10th anniversary to FORBES AFRICA and thank you for continuing to shine a light on those who are crazy, bold and inventive enough to not just imagine, but set about trying to be part of building a better, brighter Africa. So many of your rising stars over the past 10 years are now captains of industry on the continent and are inspiring others to follow their dreams. Wishing you continued success and may you remain a champion for African innovation, supporting and showcasing as we build the Africa we want, and the future we deserve."
Dr Aisha Pandor, Co-founder and CEO, SweepSouth, featured on the cover of the February/March 2016 issue of FORBES AFRICA on The Millennials. Today, with SweepSouth, an online service that provides domestic workers and cleaning products at the click of a button, Pandor has created thousands of job opportunities for women in South Africa.
---
"Wow, what a life-changing opportunity it was to be featured as a FORBES WOMAN AFRICA cover star! The Reel Gardening business has grown from strength to strength since I was featured as one of 'The Millennials' in the February/March 2016 issue," attests Claire Reid, the Founder and CEO of Reel Gardening in South Africa. The company offers biodegradable seed tapes to be planted straight in the ground.
"We most recently completed a mammoth job of manufacturing over 20 million little garden kits for a local retailer's loyalty campaign at the end of 2020. This saw us employing more than 150 women and expanding our operations into a 3,000sqm facility in Johannesburg. We have also gone on to develop a complete household garden in a box kit which costs only R300 ($21) and feeds a family of four for a year.
These kits have been successfully grown in thousands and thousands of South African homes during this tough Covid time and we hope to expand our public and private partnerships to get more of these boxes into the hands of millions of food insecure Africans to enable them to take control of their own food security with our help. We have now proven our ability to manufacture top-quality products in the large volume and affordability ratio that is needed to compete in the international market and we look forward to continuing to innovate in this space. I believe that being recognized by FORBES WOMAN AFRICA has given me the credibility that is so critical in the social enterprise space."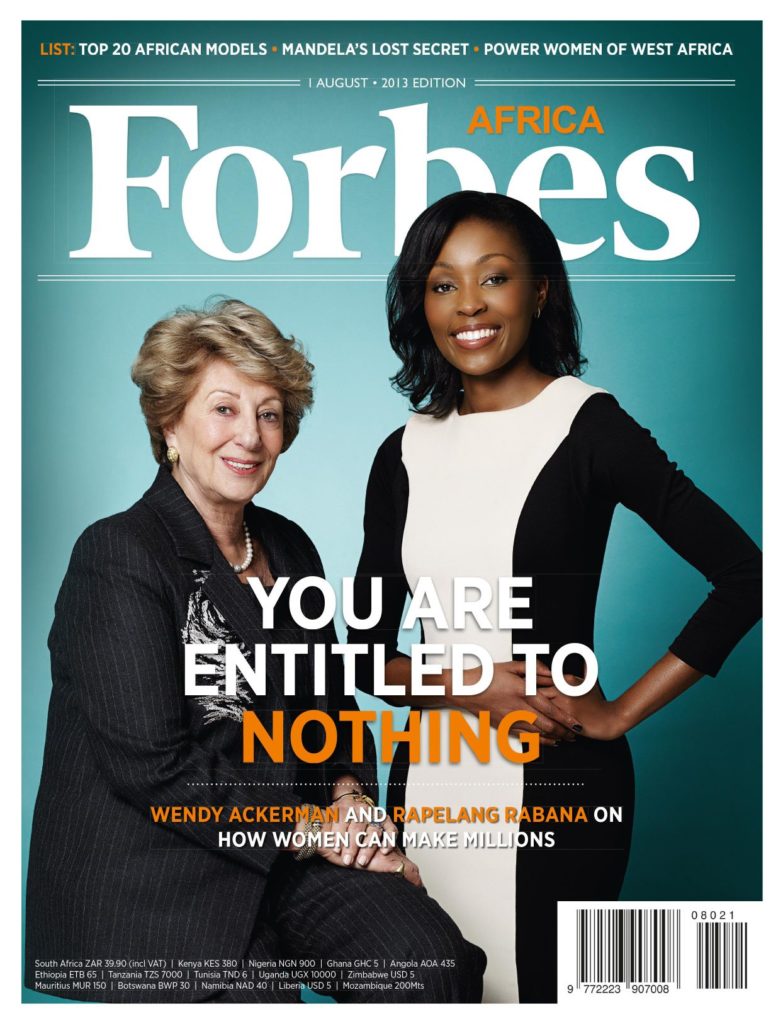 In August 2013, Rapelang Rabana was on the front cover of FORBES AFRICA with South African businesswoman Wendy Ackerman. The Founder and Chair of Rekindle Learning, a learning technology company, Rabana tells us today that her business has seen tangible growth since.
"Back in 2013, it really was just me centralizing everything. The team is definitely broader and more expanded now, certainly than before. And you know, we've been growing revenue 30% every year since 2015.
"So that's been helpful to get more cash in so we can invest into R&D and AI and the platforms that we have so that we can continue to improve and get better.
"My message to FORBES AFRICA is keep telling the African story. And tell the African story by Africans and show the enormous potential that Africa shows in terms of the growing middle class, the massive needs to address service delivery and underserved markets across everything from agriculture, financial services, education, health, and that really the next billionaires are going to be made on this continent," says Rabana.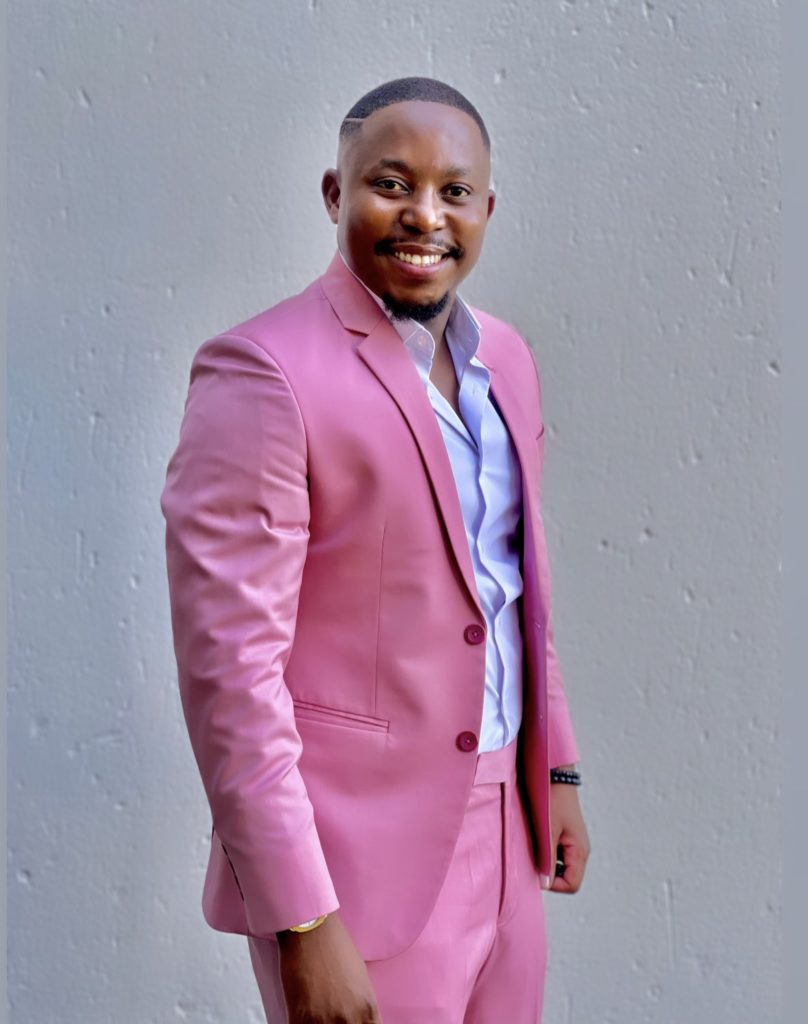 Yet another FORBES AFRICA 30 Under 30 list-maker in 2019, Theo Baloyi, CEO of the South African sneaker business, Bathu, says that before he made the list, he only had three stores. Now, his business is booming and he has almost 30 stores across South Africa.
"It has been really incredible because obviously with FORBES AFRICA's 30 Under 30 recognition, it has helped build our credentials," Baloyi tells us. "First, as Theo Baloyi, a young entrepreneur in Africa, it has really opened up markets for me to engage with other favorable entrepreneurs."
Baloyi says that his dream does not end with the 30 Under 30 list. As an entrepreneur, he hopes that one day he will grace the cover of the magazine as a solo success story.
"It is the dream of any African entrepreneur to be on the cover of FORBES AFRICA one day," he says. "Not only because of the status and credentials that it brings, but most importantly, for the impact the magazine has on the continent, and the contribution it has made. We also want to be the brand that really creates an impact in Africa, and really advocates the African narrative."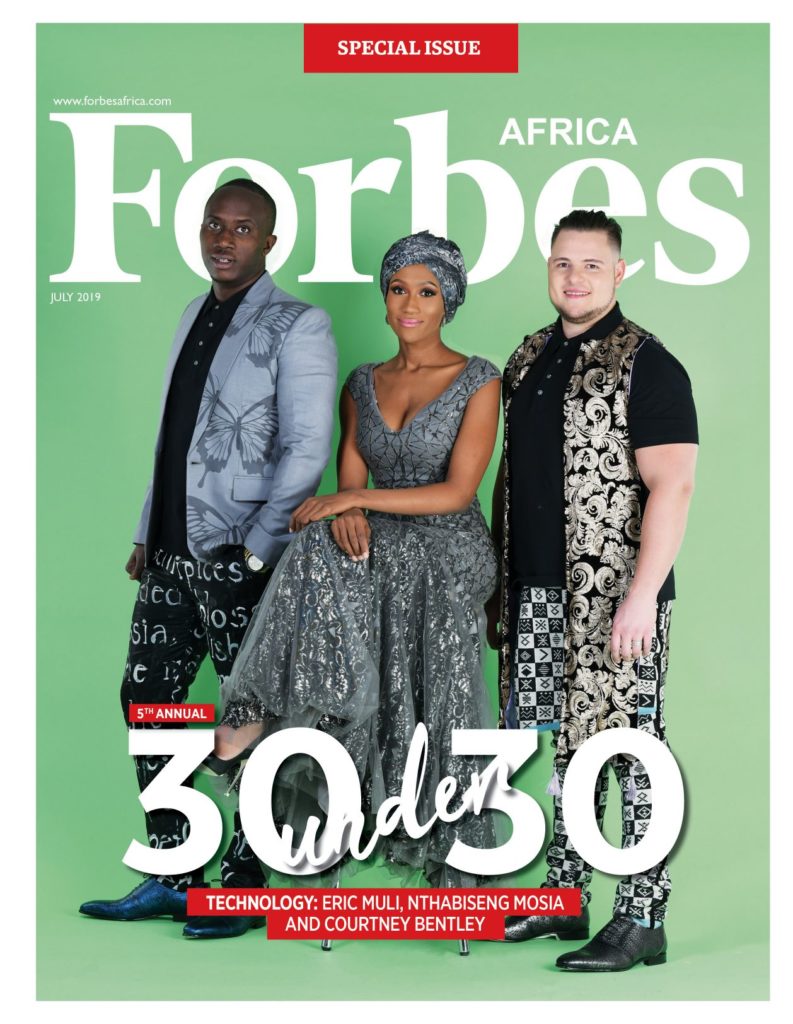 Nthabiseng Mosia, the Co-Founder and Chief Commercial Officer of Easy Solar, was a FORBES AFRICA
30 Under 30 list-maker in 2019. While she admits to it still "feeling surreal", Mosia says: "The list catapulted my company, Easy Solar, and the work we do into the spotlight. More than that, it gave me a global platform to voice the urgency for energy access for all, and the imperative to do that in a sustainable manner. Since that edition, so much has changed in the world, and I am incredibly grateful to say that Easy Solar has been fortunate to only grow from strength to strength, despite the upheavals we've all faced.
"We achieved $5 million in revenue in 2020, doubling year- on-year sales since 2017. This has allowed us to deliver clean energy to over 100,000 people in West Africa (equating to more than 600,000 users of our energy services every day). If 2020 taught us anything, it's that energy is essential to power the new digital economy and I think the growth in our business (which is built on smart solar technology), despite the Covid pandemic, is proof of that."
Mosia says the FORBES AFRICA cover feature in 2019 opened the door for many more opportunities, including in April 2021, when she was invited by President Joe Biden and Special Envoy on Climate John Kerry to speak at the Climate Leaders Summit about the role of clean energy in creating jobs in the new economy.
"Happy 10th birthday FORBES AFRICA! Cheers to many more years of showcasing the amazing game-changers and talent that Africa has to offer the world. We need more spotlights on the incredible but difficult work that is being done to build the future of the continent," says Mosia.
---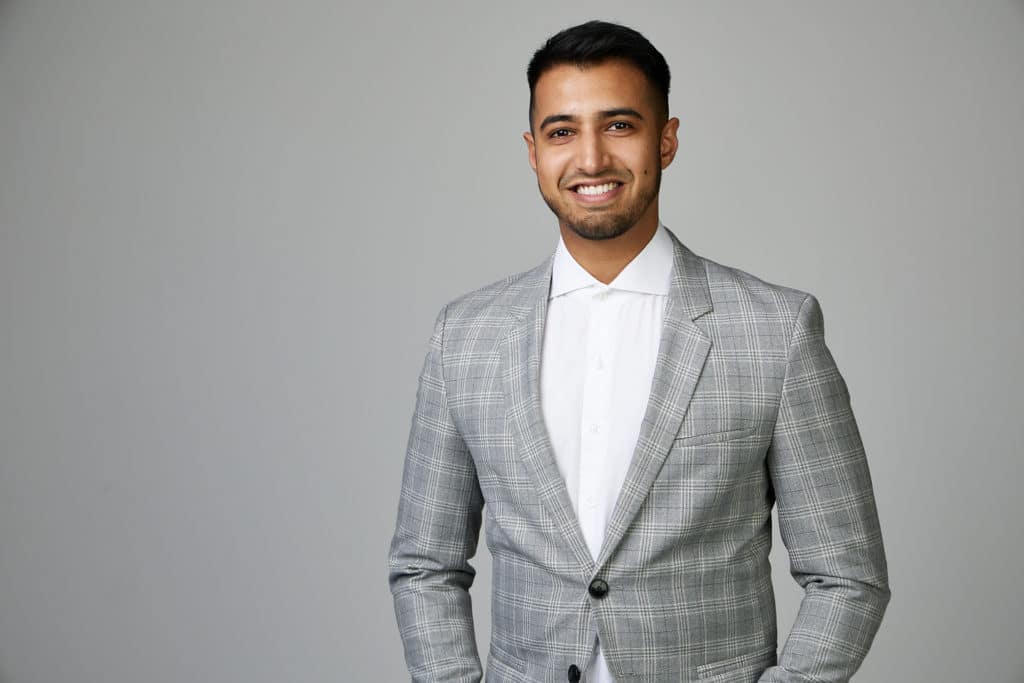 Our plans for the future is that we want to reach more countries. Right now, we have been able to reach 34 countries; we would like to reach 50 countries that we have exported to. My message to FORBES AFRICA is one of thanks and appreciation. FORBES AFRICA does an absolutely amazing job by writing about and promoting entrepreneurs, leaders, athletes, artists etc in Africa. FORBES AFRICA gives us a voice, gives us a platform, it allows us to reach more and more corners of the globe. It encourages us, it inspires us and without FORBES AFRICA and the work that they do, we wouldn't have the platform to grow Africa."
Uzair Essack was in the FORBES AFRICA 30 Under 30 class of 2020. He is the founder and managing director for Riyp, suppliers and distributors of fruits, vegetables and other products in South Africa.
---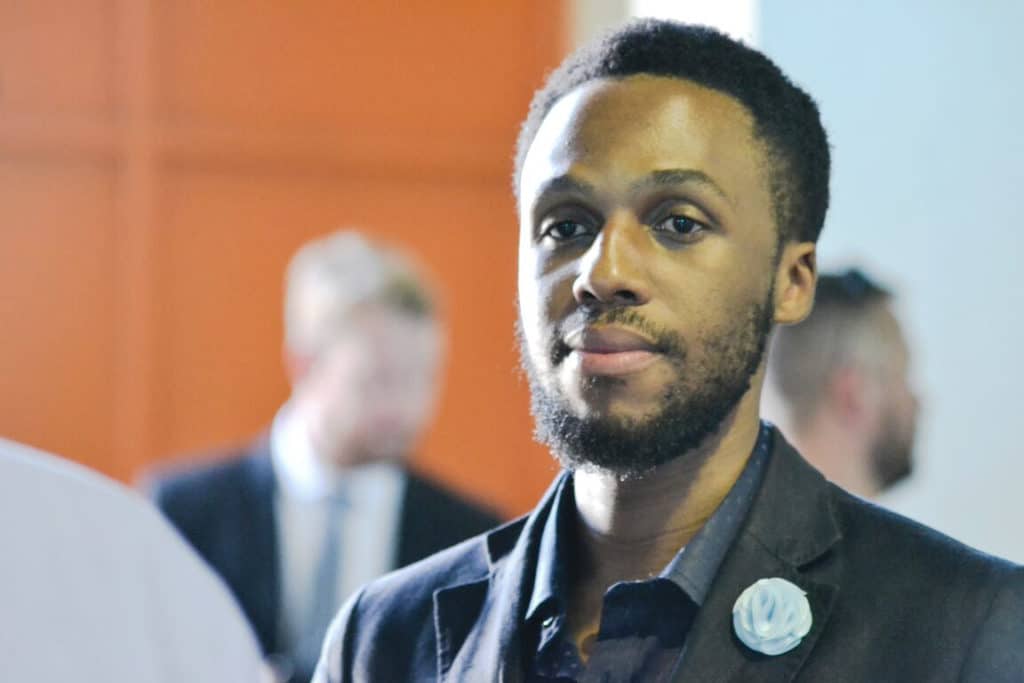 Representing Zimbabwe, co-founder and head software developer of Simba Solutions, Shoriwa Shaun Benjamin found himself in the FORBES AFRICA 30 Under 30 list in 2019. The recognition helped immensely.
"I have been doing work in cancer prevention and I had never been recognized on an international level. It was after the FORBES AFRICA 30 Under 30 List that Bloomberg listed me among the top 30 people globally using technology to change the world. In the same year, Africa knew our work and we were listed among the 100 Young Influencers in Africa by the Africa Innovation Award.
"As I speak, we are registered and work in the Middle East and North Africa, with our regional office in the UAE. I cannot forget that the list [brought us an] increased customer base and we hit our first $600,000 annual revenue." Benjamin discloses that by the end of 2020, his net worth had soared to $4.6 million, and is today standing at $5.1 million.
"All I can say is keep telling the world that Africa has world-class innovators," he says to FORBES AFRICA.
---
Women entrepreneurs in Africa continue to be one of the foremost catalysts for Africa's economic growth making up 58% the continent's self-employed population. As FORBES AFRICA turns 10, the publication continues to support and showcase trailblazing women throughout Africa who have contributed to inspiring the next generation of women in business on the continent."
Jess Anuna, Founder and CEO, Klasha, who was on the cover of the March-May 2019 edition of FORBES WOMAN AFRICA titled The New Wealth Creators
---
Conservationist, environmental activist and journalist Lesley Rochat is the Founder and CEO of AfriOceans and Shark Warrior Adventures in Cape Town, South Africa. Featured on the cover of the August/September 2016 issue of FORBES WOMAN AFRICA titled Africa's Water Warriors, we speak to her again on how far she has come in her aqua journey.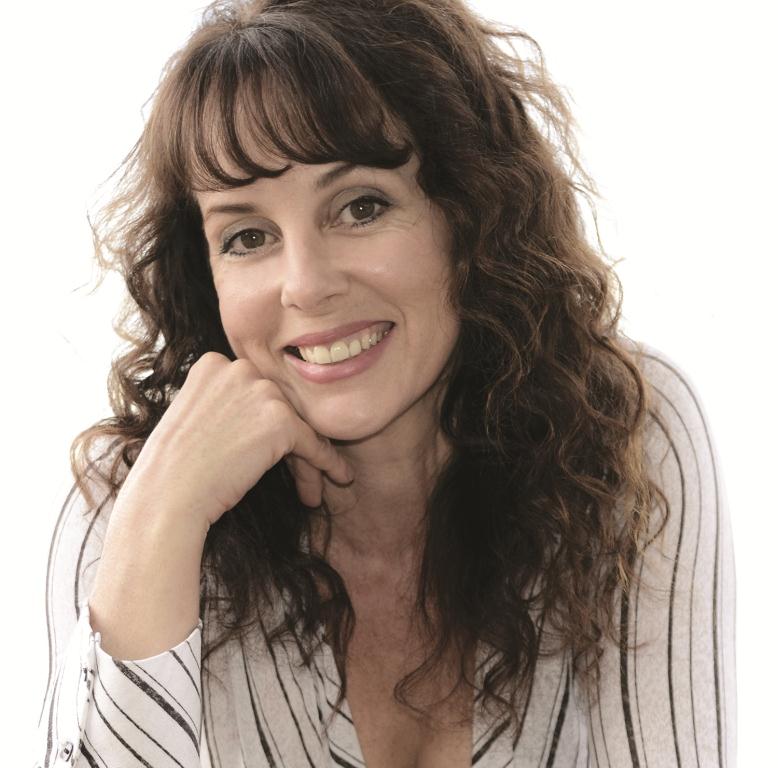 Rochat has continued to be dedicated to her cause over the last five years. The AfriOceans Conservation Alliance's education programs have reached over 570,000 school children during this period, as well as continued to be at the forefront of conservation campaigns and lobbying against oil drilling and experimental fishery. Their latest campaign is in collaboration with North West University – the K-Help project engages ocean lovers and recreational groups to assist in the collection of kelp data and monitoring, which allows for better understanding of the impact of climate change and other ocean threats.
"Only a few species survived the mass extinction events of our past and all of them did so because they were able to adapt to change."
But it hasn't all been plain sailing. Heavily reliant on eco-tourism as their primary source of income, AfriOceans went from a peak of 400 international visitors to their center in a month, to zero, as a result of the Covid-19 pandemic.
Characteristically, Rochat takes these challenges in her stride.
"Things are slowly beginning to look up… Covid has not all been negative for us. It gave us a chance to adapt and find new ways to reach people."
Like many others in conservation, Rochat transitioned into the digital space during the pandemic, making use of online lectures and presentations which saw her activism continue, allowing over 10,000 people to be directly reached through online mediums.
Rochat sees the ability to be resilient and flexible in the face of change as crucial to success.
"Embrace the change, spend time in nature, learn from nature," she says. And to FORBES AFRICA on its 10th anniversary, she adds: "Keep up the excellent journalism that has inspired many entrepreneurs across all sectors."
---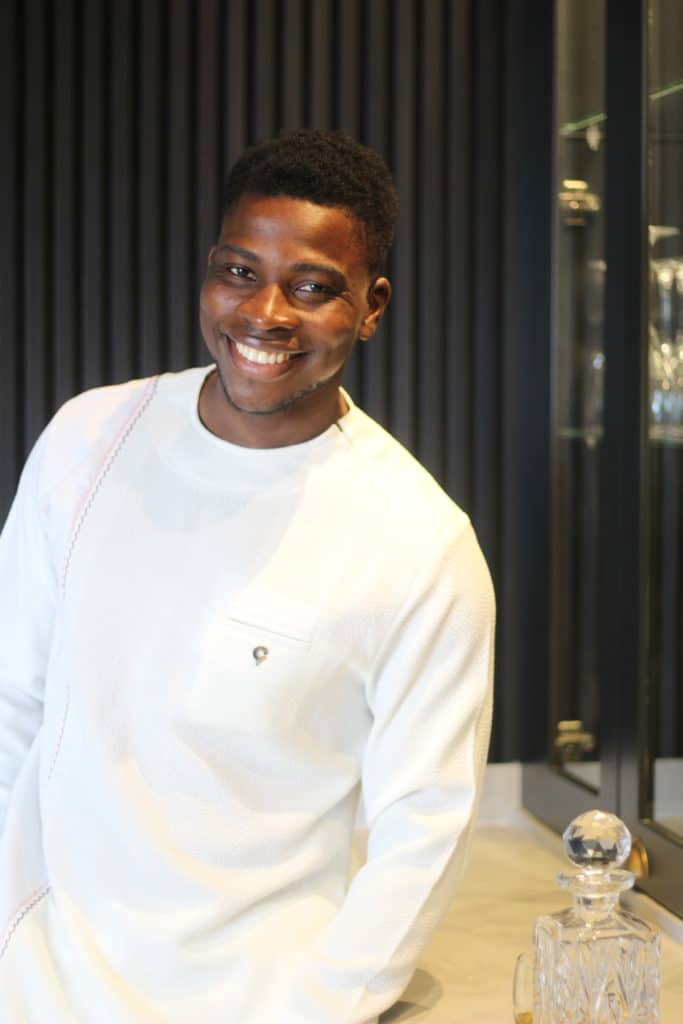 Looking back on our journey, what we have been able to achieve in the last three years has been impressive. We are currently leading digital transformation and product development for three South African businesses, each one with over R1 billion ($68 million) annual revenue. Congratulations on your anniversary, this is a big milestone and thank you for creating a platform to showcase Africa's talent and opportunities. I am looking forward to the next 10 years of sharing our stories on the global stage and creating programs that move the continent forward."
Kola Olajide was on the FORBES AFRICA 30 Under 30 list in 2018; he co-founded Bridge Labs and has designed solutions in education, marketing, insurance and banking
---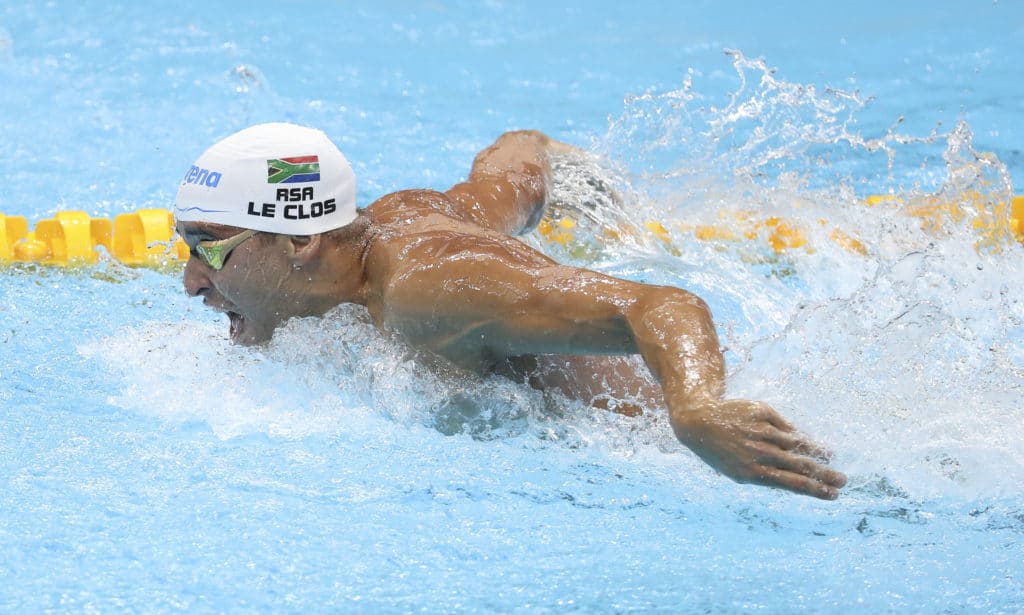 I would like to wish FORBES AFRICA a happy 10th anniversary and congratulate them on achieving this great milestone! They have always been at the forefront in telling the story of Africa's development with their
impactful journalism and I look forward to seeing what the future brings especially in terms of sport. With the first-ever Olympic event to be taking place on African soil in 2026 – Youth Olympic Games in Dakar– I think there are bright times ahead. I can't wait to attend! Hopefully, we can also host an Olympic Games in the near future too!"