Are you someone who loves to travel and explore new destinations around the world? If so, you're going to want to learn more about the Radisson Rewards, which unlocks a range of benefits for members when they stay at hotels within the Radisson Hotel Group. With Radisson Rewards, you can take advantage of exclusive upgrades, earn points for every stay, and gain access to a range of unique experiences that will take your travels to the next level. 
What makes the Radisson Rewards so accessible to all guests is that it's incredibly easy to sign up to. All you need to do is visit the Radisson Rewards website and complete a simple registration form. Once you're registered, you'll immediately begin earning points for every eligible stay at a Radisson Hotel Group property. The more you stay, the more points you'll earn, and the more rewards you'll be able to access.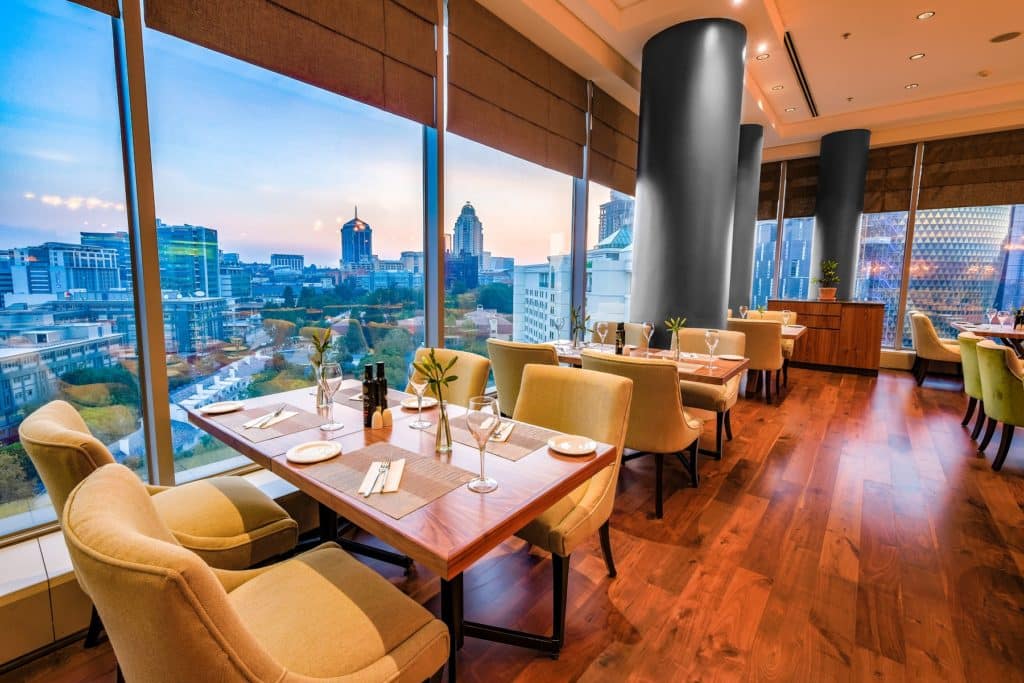 Once you're a Radisson Rewards member you can expect the following:  
Upgrades: Depending on your membership level, you may be able to enjoy complimentary room upgrades or even access to the hotel's executive lounge, where you can enjoy free drinks, snacks, and other exclusive amenities.
 
Points: Every time you stay at a Radisson Hotel Group property, you'll earn points that can be redeemed for future stays, dining experiences, and more. Plus, as you earn more points, you'll move up through the membership levels and gain access to even more exclusive benefits.
 
Unique Experiences: As a Radisson Rewards member, you may be able to access a range of unique experiences that aren't available to non-rewards members. For example, you might be able to book a private tour of a local attraction or enjoy a special dinner prepared by a world-renowned chef.
 
One of the standout properties within the Radisson Hotel Group is the Radisson Blu Hotel Sandton, located in the heart of Johannesburg. This stunning hotel is the perfect base for exploring all that this vibrant city has to offer, from its bustling markets to its world-class restaurants and bars. 
According to Danie Smit, the General Manager of the Radisson Blu Hotel Sandton, "We are proud to be part of the Radisson Hotel Group and to offer our guests the opportunity to be part of Radisson Rewards. We've seen our guests maximise their stays through the programme. Whether you're visiting Johannesburg for business or leisure, we look forward to welcoming you to our hotel and helping you make the most of your stay."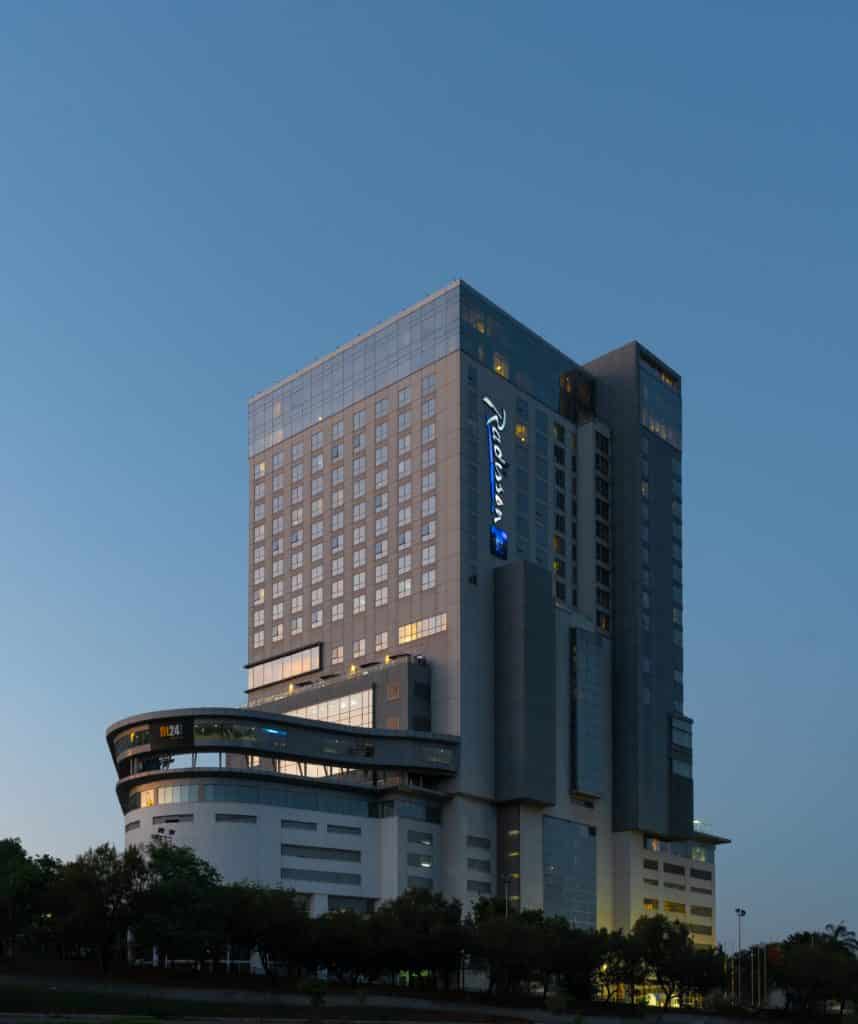 If you're ready to take your travels to the next level, then it's time to sign up for Radisson Rewards. With exclusive benefits, unique experiences, and a range of amazing properties to choose from, you'll be able to create unforgettable memories on every trip. Why wait? Head over to the Radisson Rewards website today and start your journey towards unlocking a world of rewards. 
Links to Radisson Rewards: 
For more information contact:  
Meagan Manners 
ABOUT RADISSON HOTEL GROUP 
Radisson Hotel Group™ is one of the world's largest hotel groups with eight distinctive hotel brands, and more than 1,400 hotels in operation and under development around the world. The Radisson Hotel Group portfolio includes Radisson Collection™, Radisson Blu®, Radisson®, Radisson RED®, Park Plaza®, Park Inn® by Radisson, Country Inn & Suites® by Radisson and prizeotel.  
Radisson Rewards™ is a global rewards program that delivers unique and personalized ways to create memorable moments that matter to our guests. Radisson Rewards offer exceptional loyalty benefits for our guests, meeting planners, travel agents and business partners.  
Radisson Meetings place people at the heart of everything we do and treat every meeting or event as more than just a date in the calendar. Designed around three key commitments – Personal, Professional and Memorable – delivered through bespoke services, Radisson Meetings create successful and unique experiences for our guests.  
More than 95,000 team members work globally for the Radisson Hotel Group and at the hotels licensed to operate in its systems. 
For more information, visit:  
DISCLAIMER: Brand Voice is a paid program. Articles appearing in this section have been commercially supported.