Africa's surge in Foreign Direct Investment (FDI) in recent years is a sign of the burgeoning interest Africa holds for global investors. Ethos Asset Management, a debt financing firm, held a workshop in Cape Town, South Africa, highlighting its increasing presence on the continent.
The 2022 World Investment Report by the United Nations Conference on Trade and Development (UNCTAD) states that in 2021 Africa received a record-breaking $83 billion in foreign direct investment (FDI) flows in contrast to the $39 billion in 2020, which accounted for 5.2% of global Foreign Direct Investment (FDI). This surge in FDI is a testament to the untapped potential of the African market and highlights the growing interest from global investors in the continent.
As Africa continues to grow and develop, more viable and lucrative projects have become available for investors looking for opportunities within the continent. Carlos Santos, Founder, President and CEO of Ethos Asset Management, is one individual who has made it his mission to help more African businesses unlock these opportunities and realize their potential.
Ethos Asset Management is a debt financing firm that recently held a workshop in Cape Town, South Africa, where the executive team and guest speakers spoke about the importance of continuing to build trust and credibility with local and international investors to help more businesses in Africa access much-needed capital.
Santos led the workshop alongside his executive team where he shared his mission and vision for Ethos Asset Management towards helping businesses in Africa, adding that, "Leading with purpose, passion and perseverance is important, that's why at Ethos, we believe that the most impactful projects have both profit and purpose. Because when the right project finds the right model of financing and support, the positive impact can be felt everywhere. First and foremost, in the return on investment, but also in the jobs created and communities transformed."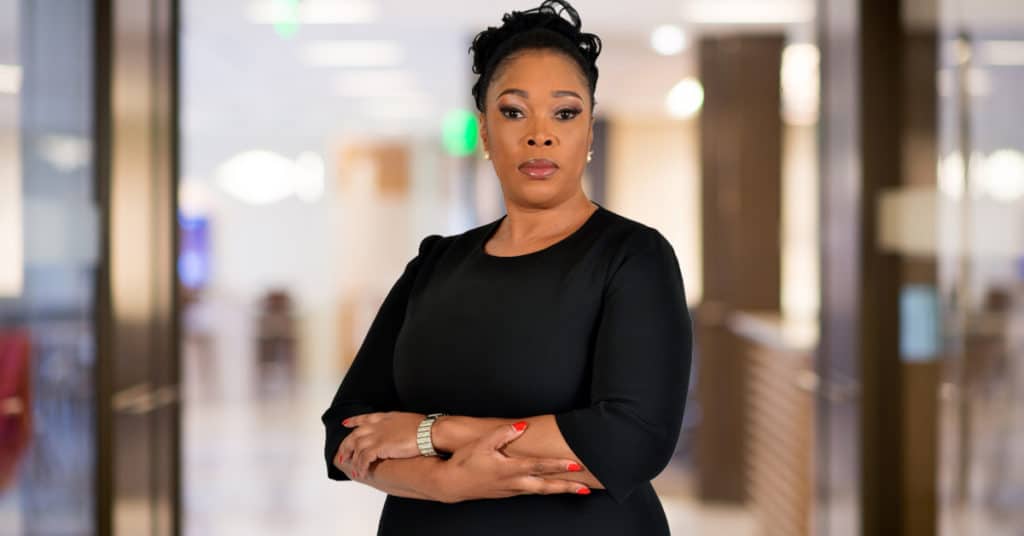 The Executive Director of the African Continent for Ethos Asset Management, Alice Hungwane, has been instrumental in promoting the company's commitment to the African market and ensuring that the company's investment strategy is tailored to the specific needs of African businesses. During the workshop, she also shared the company's mission for its African reach.
"At Ethos Asset Management, we have a great African footprint and our goal is to reach more African countries. This is because our focus is on investing in businesses that have the ability to create long-term sustainable value in Africa. We want to provide debt financing, with uniquely favourable terms, designed to allow select companies with impactful projects to invest in themselves and fuel their future success."
Hungwane further added, "When Ethos Asset Management invests, it's all about you, your ideas, your vision, your courage and your determination. We know and respect that no one will ever be as committed to the success of your project or business as you, which is why our innovative debt financing model is designed to preserve your autonomy while giving you the greatest opportunity to succeed."
Ethos Asset Management has to date helped unlock funding for 87 businesses and projects globally, 7 of these being within the African continent. The purpose of the workshop was to help share more
knowledge and insights into what international investors look for when looking for bankable projects, and what businesses can do in order to increase their chances when trying to unlock funding.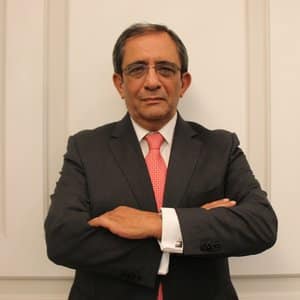 The workshop also shared insights on the importance of compliance and ethical business practices in building trust and credibility with stakeholders, including investors, customers, and employees. Leandro Fernandes, Chief Legal Officer of Ethos Asset Management touched on the topic of compliance for African businesses and beyond before reaching out for investment opportunities. He further stated, "At Ethos, we promote a positive impact on the economy globally, and Africa is the key geography in terms of the level of life and the Human Resources. At Ethos, we work diligently every day to ensure that our clients are on top of the art in this industry. This is to guarantee that each investment is in compliance with our policies and as such, improving the client's own practices."
For Ethos Asset Management, empowering the African market is not just about providing financing but also providing strategic and operational support. Through the workshop, the company aimed to emphasize offers such as market analysis, due diligence, risk management, and post-investment support to businesses, helping them navigate the complex regulatory and economic environment in Africa.
The workshop was a powerful tool in not only sharing insights from Ethos Asset Management but from its success stories in Africa. José Fonseca, Chairman of the Executive Committee of TML Mozambique SA is one of those happy clients who touched on challenges faced by entrepreneurs in Africa when it comes to seeking investments.
"Getting investment from international companies or organizations can be a challenge for entrepreneurs in Africa as many investors have a perception that the continent is risky," Fonseca shared.
He emphasized the need for these organizations or investors to better understand the continent to build a great conversation, saying, "I encourage these organizations to try to understand the continent better and engage in meaningful conversations. This will help them to see the vast investment opportunities and the potential for growth and success that exist in Africa. Ethos Asset Management sees that opportunity, hence its major African footprint."
Ethos Asset Management is playing a critical role in unlocking opportunities for businesses in Africa through debt financing. By promoting debt financing as a viable source of capital and providing strategic and operational support, Ethos Asset Management is helping businesses, projects and communities thrive in Africa. The workshop presented an opportunity for potential entrepreneurs and project owners to unlock more investment opportunities that can help their businesses and projects to grow, while also making a positive impact on their local communities.
DISCLAIMER: Brand Voice is a paid program. Articles appearing in this section have been commercially supported.