Johnnie Walker sees an Africa reshaping itself through music – and celebrates the artists who march to their own beat.
When Zambian hip hop star, Cleo Ice Queen, signed to Johnnie Walker as a brand ambassador in 2022, she joined a cast of top talent such as Nigerian star Burna Boy, producer Don Jazzy, SA rapper Nasty C and K Pop star, CL, all of whom have collaborated with the iconic brand.
Underlining her credentials as a boundary-pusher and creative powerhouse, Cleo – who released the country's first female hip hop album, "Genenice", back in 2015 – also became the first Zambian artist to sign to Def Jam Records Africa facilitated by Johnnie Walker through their collaboration. She has also gone on to win Best Female (Southern Africa) in the All Africa Music Awards held in Lagos earlier this year.
As a brand that values forward momentum, Johnnie Walker is specific about its intentions, directly supporting artists who embrace the spirit of two small words that have been inspiring people across the world for more than 200 years – Keep Walking. In doing so, all are artists who take bold steps forward while forging their own paths.
"This idea of what it takes to push creativity and culture forward appeals to us in the way that we want to be both a supporter and a driver of a culture that keeps walking, through sheer determination and fresh creative energy. So, we're very supportive of artists who are forging a bold new direction – on their own terms," says Deshnie Govender, Brand Manager Johnnie Walker & IPS Partner Emerging Markets.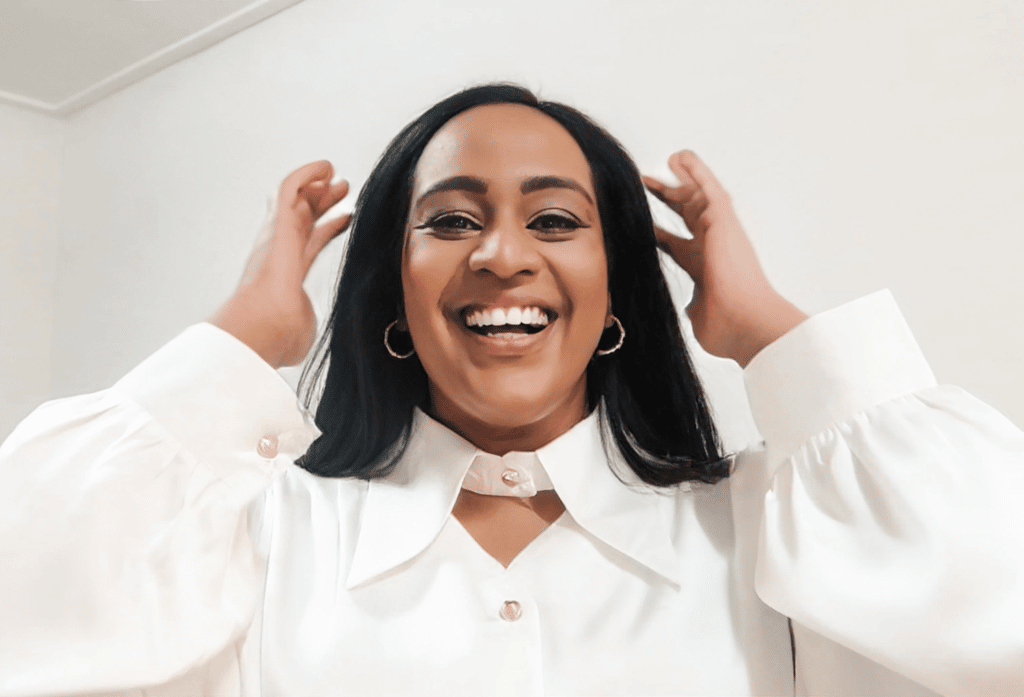 Another of these artists – and Johnnie Walker's first signing in Mozambique – Dygo Boy, or JURU$ as he is affectionately called by fans, is one of the most provocative MCs of the hip hop genre in Mozambique and carries the flag of so-called "Floss Rap".
Growing up in a poor neighbourhood of Maputo, Dygo (real name Hugo Diogo Mendonça) started out with Grupo 360˚, inspired by the likes of Jay-Z, Nas and Notorious BIG. In 2003 he moved to Cape Town where he met more hip-hop groups and participated with local MCs in shows & radio freestyles. Returning to Mozambique, Dygo joined the successful group, Magnesia, before going solo.
The success of his most recent album, "Frescolândia (Vol. 01)", has once again recognized Dygo's credentials as an explorer and creative powerhouse in the Mozambiquan and African cultural space.
Other artists who were also brought into the fold include Angolan popular music artist, Gerilson Insrael, as well as Ivorian rapper Didi B, who has also tasted success in France.
A fourth-generation artist and son of arranger Abou Bassa (who worked with Alpha Blondy, among others), one of the most provocative MCs of the hip hop genre and Dirty Décalé in Cote D'Ivoire, Didi recently signed with the label of the famous French rapper Booba, 92i Africa, further underlining his credentials as a boundary-pusher and African creative powerhouse. Recently, 6000 fans showed up in Abidjan for the release of his latest album "Mojo Trone II".
From a continent that hasn't always been able or given the opportunity to truly express its own identity, Johnnie Walker sees an Africa reshaping itself and its future from the inside out with music playing a major role in the process.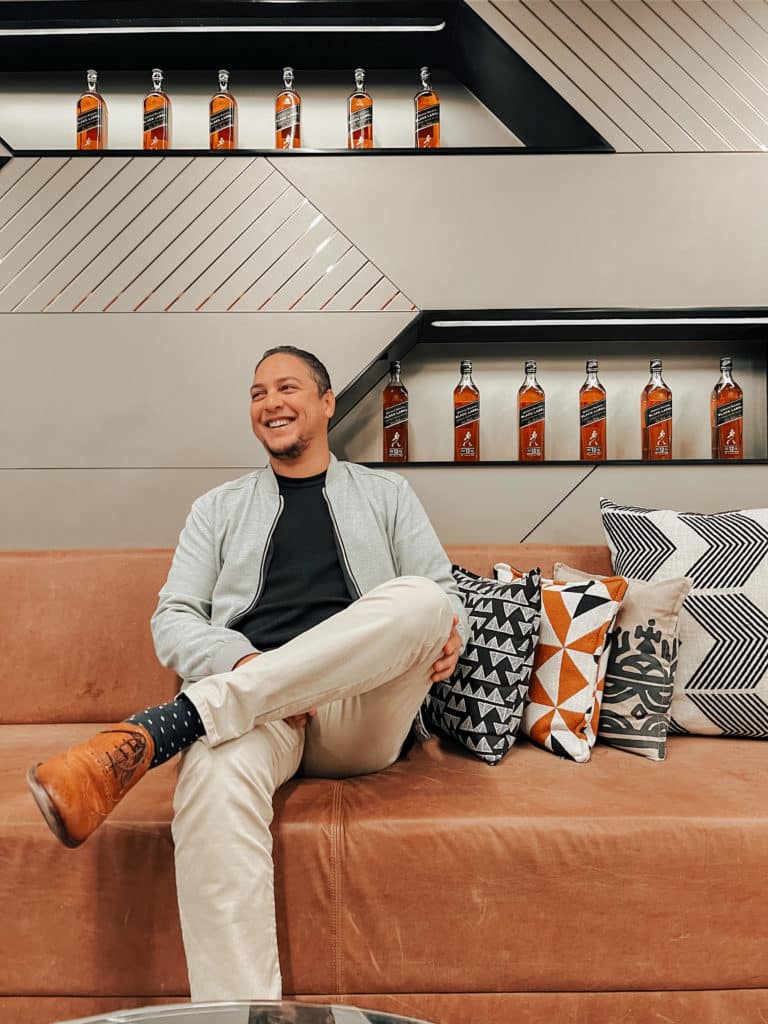 "To defiantly hold on to your dreams, you have to believe in yourself and the process. This journey takes the form of honesty and refusing to stand still. Johnnie Walker believes the African music renaissance has just begun and we plan on being part of this progression well into the future by helping those artists who shape culture and push creativity forward in a bold new direction, not only for their countries and cultures, but for the world," says Adrian de Wet, Category Brand Manager: Beer and Reserve – Partner and Emerging Markets.
Adds Deshnie Govender: "Through its different cultures, passions and challenges, Johnnie Walker sees an Africa united in striving for collective progress. At the same time, we believe African music is presenting the continent with a glorious opportunity: to tell a story that reimagines just exactly how we, as Africans, see Africa."
DISCLAIMER: Brand Voice is a paid program. Articles appearing in this section have been commercially supported.