In 2021 when Favour Ori launched Payday, a fintech startup that enables Africans to send and receive money globally in minutes, it became an ode to his younger self who was fascinated by computers and technology.  
Favour, a 25-year-old software engineer and serial entrepreneur has always been passionate about empowering Africa and leveraging technology for growth. Born and raised in Southern Nigeria, Abia State to be precise, he set out to fulfil his dreams despite opposition from his parents and obstacles that limited his educational aspirations in Nigeria.  
Determined to succeed at all costs, Favour relocated to the United States in 2016 to study Computer and Information Sciences at Southern Arkansas University and since then has gone on to prove his temerity as an advocate for African wealth and prosperity. 
His IBM Canada-backed mentorship program, FavCode54 was launched in 2018, with the single mission of empowering Africans to launch their tech careers. With the help and support of people like Leon Katsnelson, Director & CTO IBM Canada; Antonio Cangiano, Engineering Manager, IBM Canada, and resources provided by the multinational corporation that enabled FavCoders learn and deploy real-world cloud products; FavCode successfully trained over 11,000 Africans globally, many of whom have gained employment at global startups or launched their independent tech ventures.  
Equally, his project, College Situation, launched in 2020 to connect African students to funding opportunities and fellowship programs in countries like Canada, United Kingdom and the United States was sold to ABiTNetwork.   
Favour launched Payday in 2021 and secured over $2 million in funding from several investors including LoftyInc, Microtraction, Magic Fund, Ventures Platform, Voltron Capital, CcHub Syndicate, Helicarrier Inc, Greencap Equity, Midlothian Angel Network, Emergence Capital, Olugbenga Agboola (GB), Charles Odita, Eke Eleanya, Adegoke Olubusi, Edmund Olotu (Bloc), Prosper Otemuyiwa (Eden), Dimeji Sofowora, Perseus Mlambo, Abdul Hassan (Mono), Onyekachukwu Somtochukwu Eyisi, and a host of other investors. 
In October 2021, Payday got accepted into the prestigious Techstars accelerator. Techstars is an operational investment company that assists founders and early-stage entrepreneurs scale their vision into a thriving business, beginning with the demo day, which occurs at the end of the program, where selected startups will be able to pitch to a carefully curated group of investors. 
For Favour, this is just the beginning of great things to come.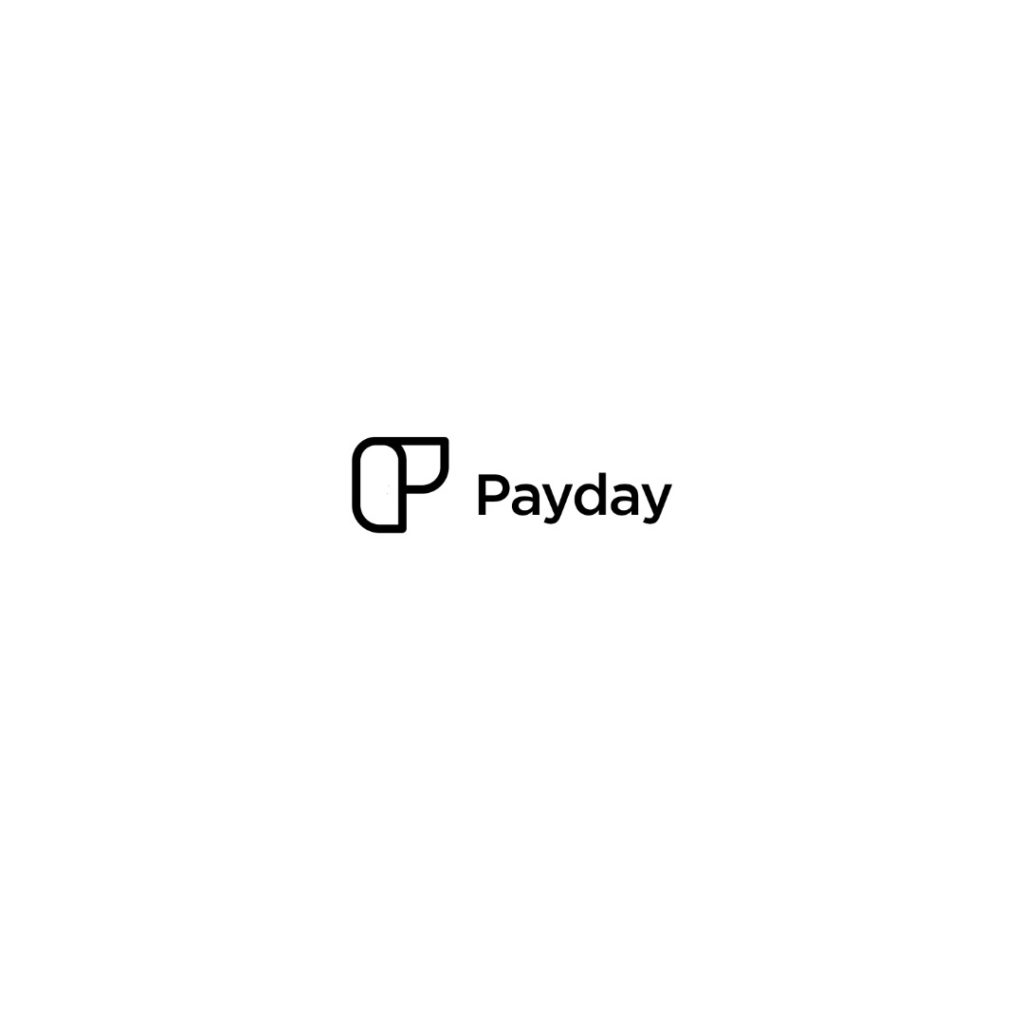 DISCLAIMER: Brand Voice is a paid program. Articles appearing in this section have been commercially supported.